Kaya is the first medical cannabis brand from the Caribbean that combines a variety of partnerships and brands which complement each other. Its primary focus is on the health and wellness tourism industry.

Kaya Herb House is the winner of the Jack Herer Cup Jamaica 2019
Kaya Herb House is Jamaica's first legal cannabis dispensary. Aside from offering sales of high quality medical marijuana, a smoke lounge, and tours, they also have a medical doctor on board to assist you with obtaining a medical marijuana card.
Click here to read about The Do's and Don'ts of Buying Cannabis in Jamaica
Tourism Minister Edmund Bartlett says that emphasis will be placed on the worldwide US$438 billion wellness tourism business to build out the product locally and attract new visitors. "In the same way, the introduction of cannabis into treatment for diabetes among other illnesses will also play a role in diversifying the product that we market to tourists.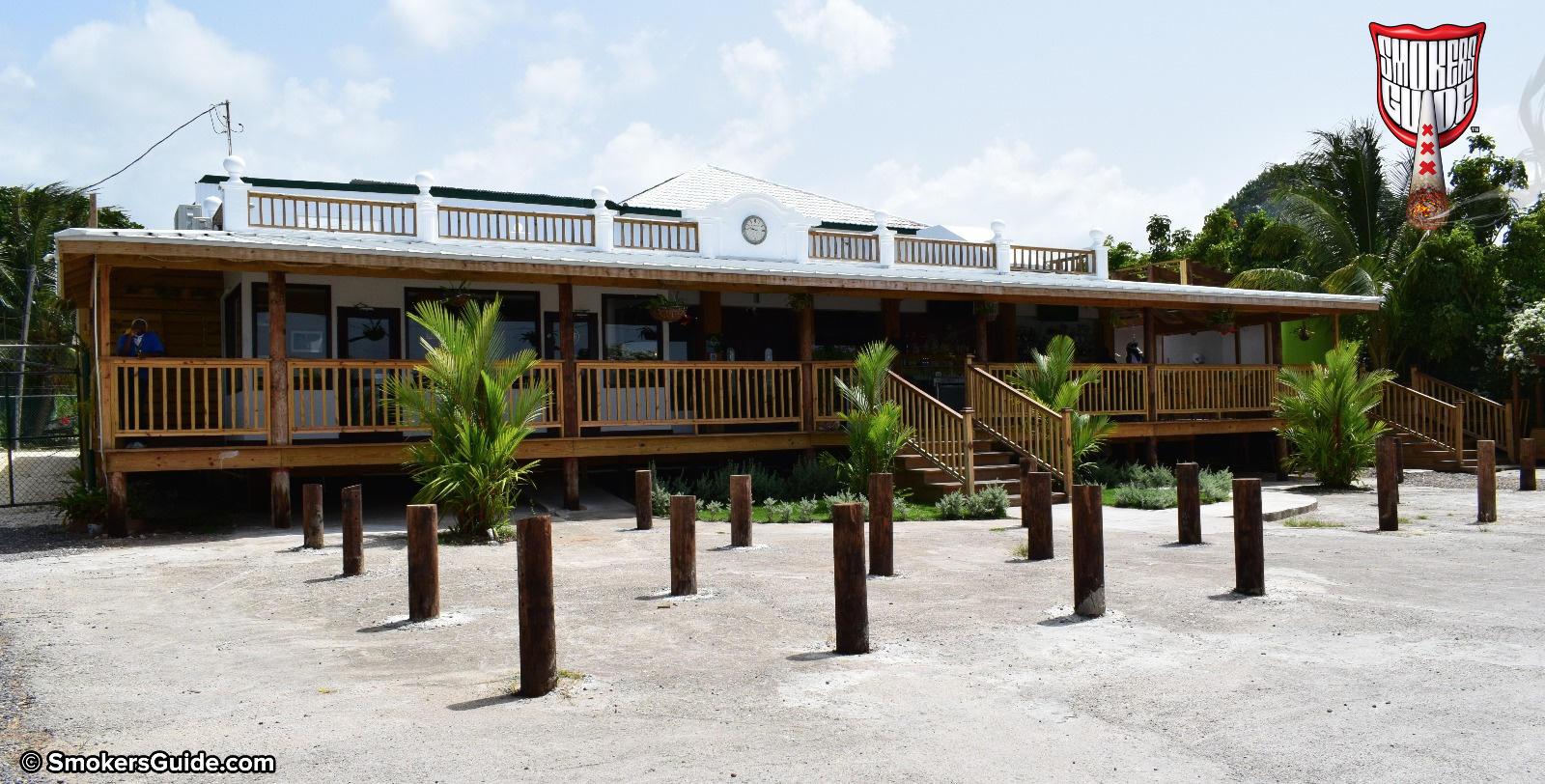 It has been on the forefront of medical Ganja research with the University of Technology, in which they granted 1 of the 2 licenses issued in 2015 by the Government of Jamaica. During that period, the team was able to examine the effects of growing and testing a variety of high CBD with low THC and also cultivating strains with high THC grown organically under 3 different conditions. They continue to compile data through batch testing with Steep Hills Lab located at the department of Health and Sciences. They have been in the process of conducting clinical trials for the treatment of Epilepsy, of which 1% of all Jamaicans suffer from, and are awaiting final approval once products are available through dispensary or herb-houses to work with the Jamaica Epilepsy Association.

Its roots spread beyond the cannabis supply chain acting anywhere from international trade to gastronomy. We offer an original Jamaican experience rooted in our culture and centred around cannabis. For us, Ganja is the tool that brings a Caribbean experience to a spiritual level creating a real connection between people and our roots.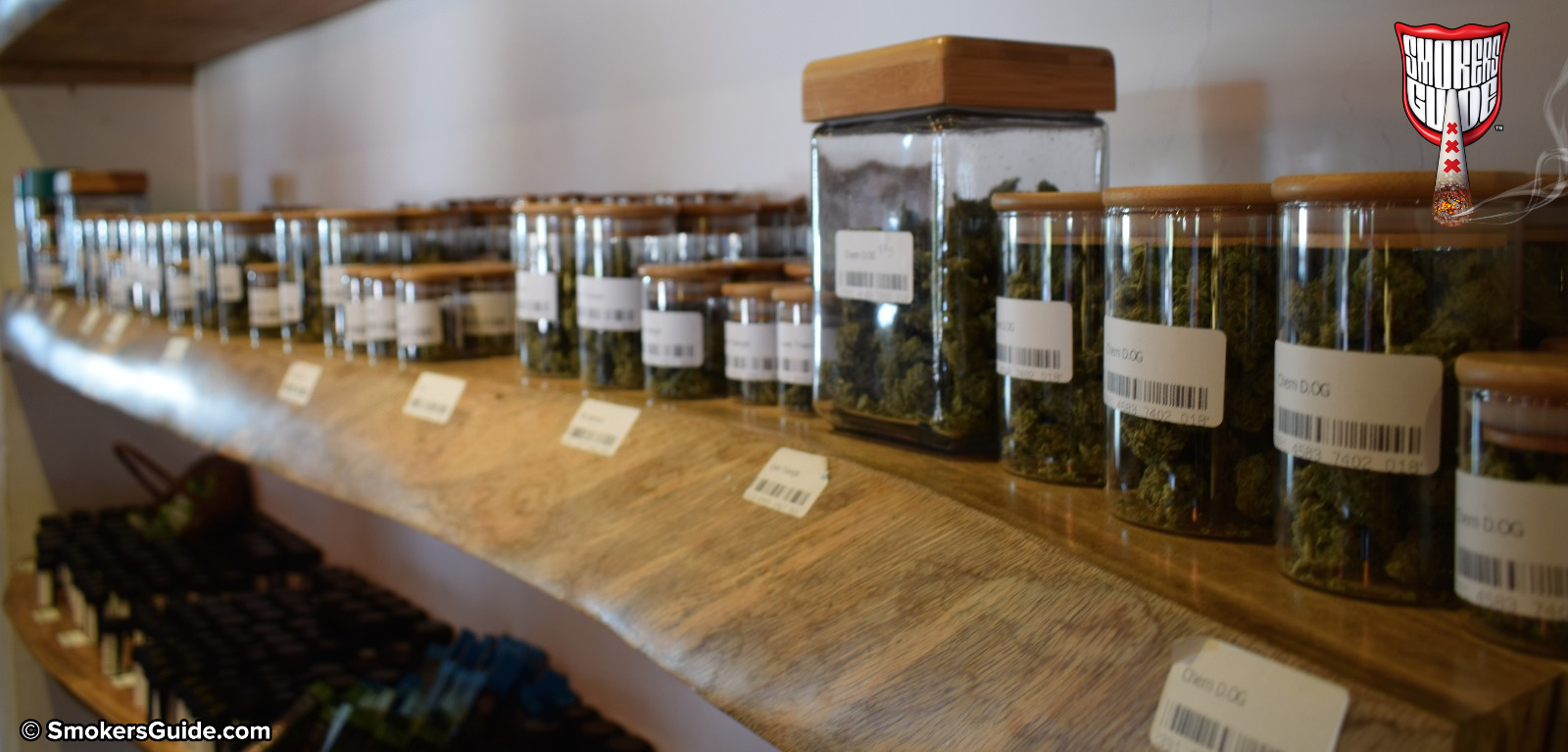 Medicinal use of cannabis in Jamaica
Persons who require the use of ganja for medicinal purposes, can only do so if they have obtained a recommendation from a medical doctor certified to recommend ganja prescriptions/treatment.
Therapeutic use of cannabis
Persons who require the use of ganja for therapeutic purposes, can only do so if they have obtained a recommendation from a health practitioner certified to recommend prescriptions/treatment.
Click here to read about The Rules of Buying Cannabis as a Tourist in Jamaica
Visitors to the Island
Visitors to Jamaica may apply to the Ministry of Health for a permit to legally purchase and possess up to 2oz of medical ganja or ganja products for medical or therapeutic purposes. A valid medical marijuana card from another country will be reciprocated.
Due Process
Acquiring a medical card from the Ministry of Health and
using it in tandem with recommendations from the medical / therapeutic practitioner.
Looking for a cannabis dispensary in Montego Bay, Jamaica? Make sure to visit Island Strains.
*This page may contain affiliate links. By clicking on external links, you may contribute to SmokersGuide.com earning a small commission if you make a purchase. This will not add any extra cost on your side.
open
M
T
W
T
F
S
S
9am - 7pm
9am - 7pm
9am - 7pm
9am - 7pm
9am - 7pm
9am - 7pm
9am - 7pm
features
100% Legal
Edibles
Lounge Area
Smoker Friendly
For Medicinal Use
Indica
Sativa
| HOME | SMOKIN' SECTIONS | TOOLS | COMMUNITY |
| --- | --- | --- | --- |
| | | | |