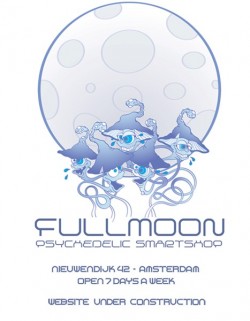 Review and Rating by bushdoc
review created on :
05 Mar 14
A smartshop with a buzz!

It may seem like a regular souvenir shop at first glance, but it's got true trippers working there! I remember from back in the day when people used to flock from all around Europe to pass by this place. It was run by a Dutch girl and an Israeli guy. They were good people, always up for fun. They no longer own it, but the new owners kept the same vibe!
review created on :
05 Mar 14
| HOME | SMOKIN' SECTIONS | TOOLS | COMMUNITY |
| --- | --- | --- | --- |
| | | | |