7.7
user rating
189 reviews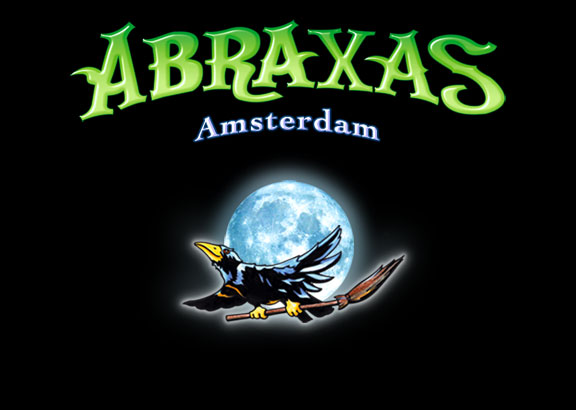 Abraxas Coffeshop
Jonge Roelensteeg 12-14
Amsterdam

Review and Rating by DrKang
review created on :
29 Apr 02
Just a nice place to hang out

Fun place to explore--3 different levels with different rooms (if I recall properly). I really enjoyed the top level sitting next to a mini-grow room.
Marijuana menu: The menu was pretty good and I remember enjoying what we smoked-wish I could remember what it was exactly.
Service & staff: The staff there was pretty cool. A bit hurried, but this place always seemed to be busy. I admire the quick reflexes of one of the young servers there as she threw a garbage can at a young Brit just before he threw up. Good eye!
Summary : Just a nice place to hang out. Plenty to do from watching cartoons to playing chess to watching beautiful bushes grow.... Just be careful walking down/up the spiral stairs!
review created on :
29 Apr 02

1 friends
member since : 25 Apr 2002
from : 564
gender :




| HOME | SMOKIN' SECTIONS | TOOLS | COMMUNITY |
| --- | --- | --- | --- |
| | | | |