8.3
user rating
465 reviews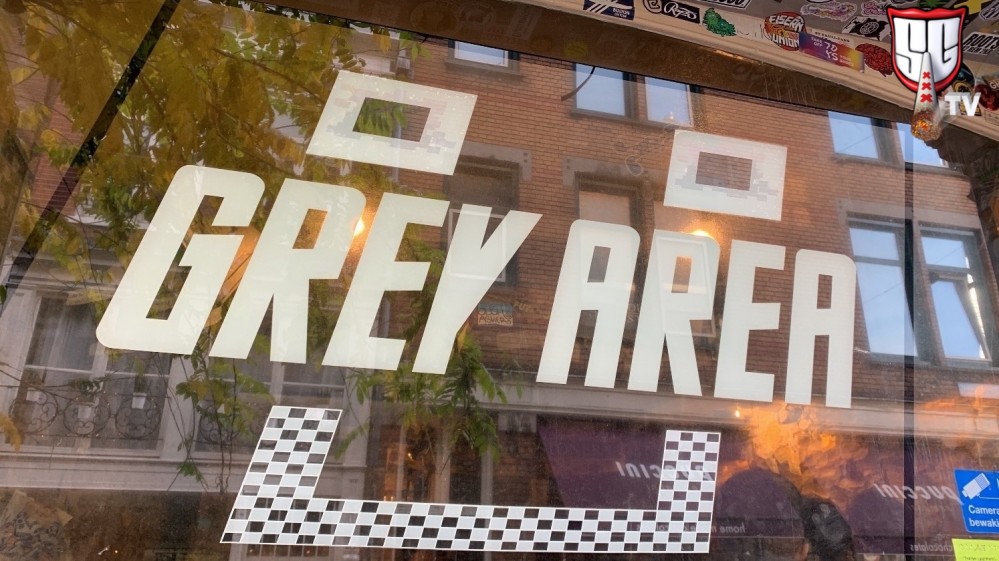 Grey Area
Oude Leliestraat 2
Amsterdam

Review and Rating by scottie_the_aussie
review created on :
26 Feb 02
OK

I was very disappointed with this place. Had read so much about it. Got there and it is tiny. 3 tables jammed next to each other. Just enough room for me to squeeze in to buy some gear and get out of there.
Marijuana menu: Again a disappointment. Had read good things about their AK-47. I was with 2 other experienced smokers who were not impressed either.
Service & staff: Can't rate it too high as I just managed to get some gear and leave.
Summary : OK. 2 yanks who have fulfilled their dream of opening a coffeeshop in Amsterdam. The 2 minutes I was in there all they did was talk about the different green they had smoked over the last couple of weeks. Have to question that!!!!
review created on :
26 Feb 02

1 friends
member since : 13 Feb 2002
from : 575
gender :




| HOME | SMOKIN' SECTIONS | TOOLS | COMMUNITY |
| --- | --- | --- | --- |
| | | | |