7.7
user rating
189 reviews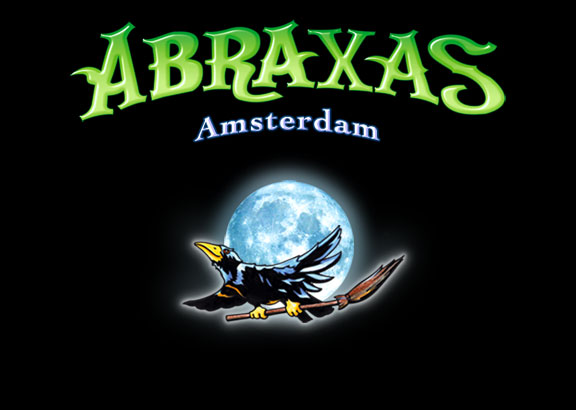 Abraxas Coffeshop
Jonge Roelensteeg 12-14
Amsterdam

Review and Rating by Lizard
review created on :
28 Dec 01
Great place to spend the day..

This in my opinion is the best coffeeshop in the Centrum. Its new, trendy, comfortable and above all BRIGHT... Too many of the shops are dark and heavy on the head. Here it's clear, bright and chilled. Very easy to relax!
Marijuana menu: I found the menu here quite good... but not great. Always have a good selection though.
Service & staff: Even when the place is jam packed the service is quick and always with a smile... I always make sure to tip big in here.
Summary : Great place to spend the day... yes the day!... Free internet with good access facilities is a big bonus as well... Oh and the best seats I've see in any of the shops I've been in...
review created on :
28 Dec 01

1 friends
member since : 24 Dec 2001
from : Wellingborough 575
gender :




| HOME | SMOKIN' SECTIONS | TOOLS | COMMUNITY |
| --- | --- | --- | --- |
| | | | |