Smokies Sour Watermelon Gummies
HighWitness Ranking
Smokies Sour Watermelon Gummies
Review by

Stoney Griffin

-
Purchased :
Barbary Coast
shop profile
952 Mission Street
CA
date
Jun 29, 2019
Origin
I purchased these for $18 including tax from the Barbary Coast Dispensary. There are 10 pieces in a bag and each piece has 10mg of THC.
Look
These are roughly the size of an american 50 cent piece (or 2 euro coin sizes) with a bright pinkish, red color.
Smell
They have a mild candied smell but with a hint of cannabis.
Taste
This was the best part of these things, WOW they taste soooo good!! One of the best tasting edibles I have had in long time! Perfect blend (for me) of sour and sweet.
Effects
I tried taking a half dose, and I didn't feel much of anything. I ate a full piece and I definitely had a nice mellow but steady buzz for a good hour and a half.
Overall
Overall I am more than pleased with these. The price + the effects + the taste of these I feel like was well worth it! I would definitely take a chance and buy another version of these!
want to review? create an account
Purchased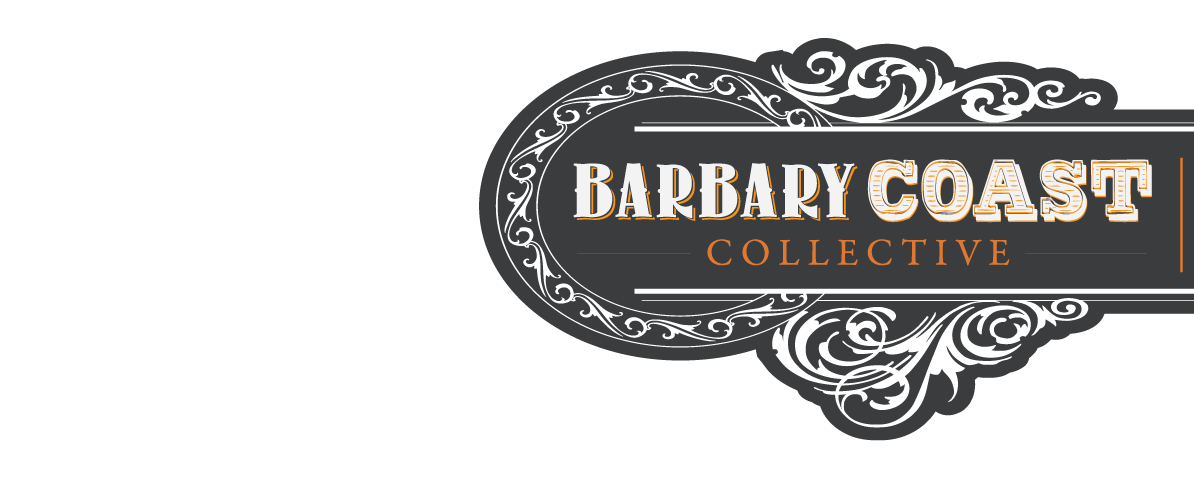 Barbary Coast
952 Mission Street
CA
shop profile
| HOME | SMOKIN' SECTIONS | TOOLS | COMMUNITY |
| --- | --- | --- | --- |
| | | | |