Pure Xtracts 1.0ml XJ-13 Cartridge
HighWitness Ranking
Pure Xtracts 1.0ml XJ-13 Cartridge
Review by

Stoney Griffin

-
Purchased :
Barbary Coast
shop profile
952 Mission Street
CA
date
Jan 21, 2018
Origin
I bought this at Barbary Coast. Normally this would cost $65 which is mid-range as far as the cartridges they offer but it is a full gram which is nice! I did not pay $65 because the people at BC gave me a credit because of a malfunctioning cartridge I was returning. They also recommended I buy one of their batteries which they had just gotten upgraded ones (pic included)
Look
It is a high grade plastice mouth piece which I prefer compared to the metal mouthpieces. I always feel like I am going to chip a tooth with them! The oil is very light in color which I normally associate with being less additive filled. The packaging has all the % information for THC, CPD and it was the first time i noticed a percentage for TAC.
Smell
The smell of the oil has some floral notes but not in a perfumey sort of way.
Taste
The taste is great. Definitely some nice citrus notes! Doesn't have any after taste of CO2 or butane like so many oils seem too.
Effects
I took four decent sized hits and I definitely was pretty lit! Focused high but still producing those heavy eyes which I was not expecting with a Sativa strain, however I am glad it did not give me the jitters! :-)
Overall
I would definitely buy this again! Great quality and a better buy for the money! And I want to try out some of their other strains as well.
want to review? create an account
Purchased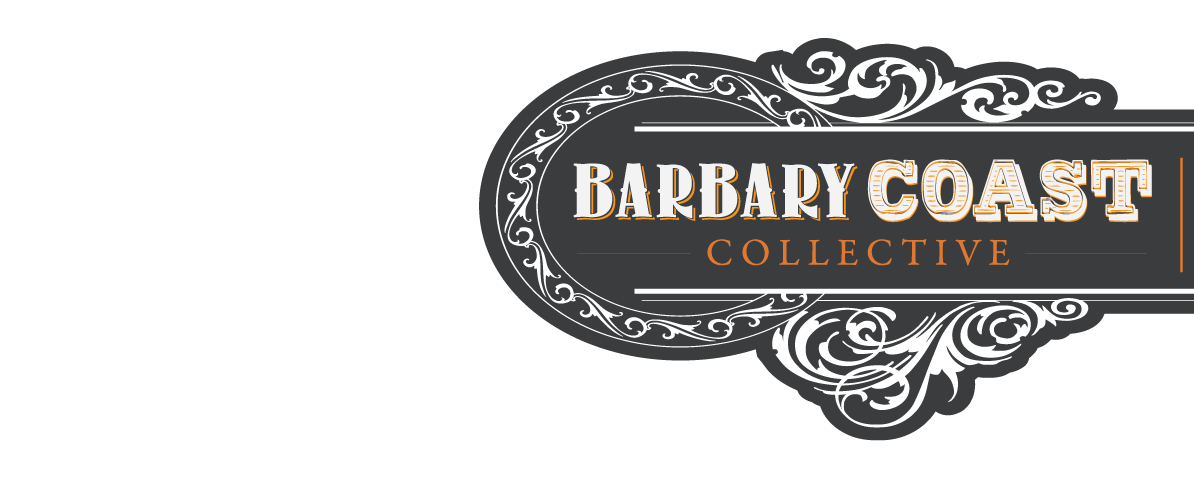 Barbary Coast
952 Mission Street
CA
shop profile
| HOME | SMOKIN' SECTIONS | TOOLS | COMMUNITY |
| --- | --- | --- | --- |
| | | | |