Great White Shark
date
Oct 10, 2001
Origin
I'd say a combo between white widow and orange bud??? The Gorgeous Gardener (lookin over my shoulder) says it's a brazilian skunk crossed with white widow! (Just another reason I let her breathe down my neck ;o)
Look
Packed like powdered snow balls put in the freezer overnight. (Sorry to all those who can't relate...) Pine cone shaped buds. Manicured like bushes in front of a palace, these nug's are flawless. Super fine, light white powder. Heavily coated, lookin' large like frosted sugar under the light.
Smell
Sweet and slightly citral. A bit menthol in the afterscent. Not much more here....
Taste
Flowery and sugary sweet. The aftertaste consists of an earthy Java-C flav. (See earlier field notes for Java-C definition.)
Effects
Anotha schizo-trip, where it goes from extreme visuals to a dizzying state finishing in deadening body high in my case. The high was so strong and I had taken a break from smoking so I got a wee bit sick from the 3 puffs I took; good thing I eased up.....
Overall
This stuff tends to lean toward it's Indica heritage. I smoked 3 tokes which was 2 tokes too many. This is one of those type of nuggets you know will knock ya but you continue to smoke anyway! Call me masochist, and pass me another spliff of this gear while you are at it.
want to review? create an account
Purchased

Greenhouse United
Haarlemmerstraat 64
Amsterdam
shop profile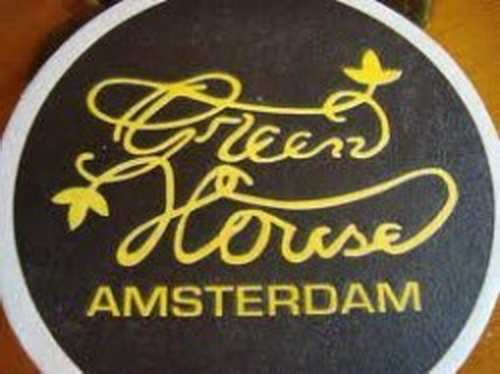 Greenhouse Centrum
O.Z. Voorburgwal 191
Amsterdam
shop profile
Green House East
Tolstraat 91
Amsterdam
shop profile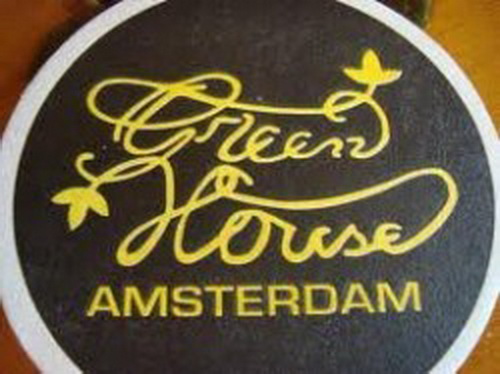 Green House Namaste
Waterlooplein 345
Amsterdam
shop profile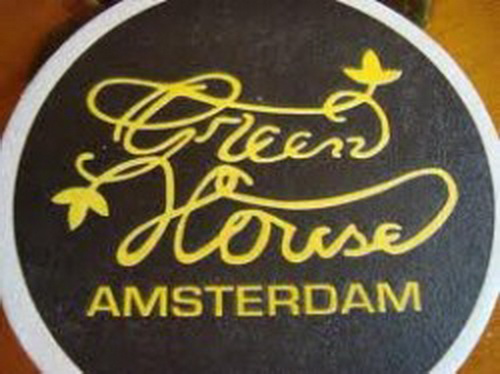 Greenhouse Seeds
Haarlemmerstraat 64
Amsterdam
shop profile
| HOME | SMOKIN' SECTIONS | TOOLS | COMMUNITY |
| --- | --- | --- | --- |
| | | | |