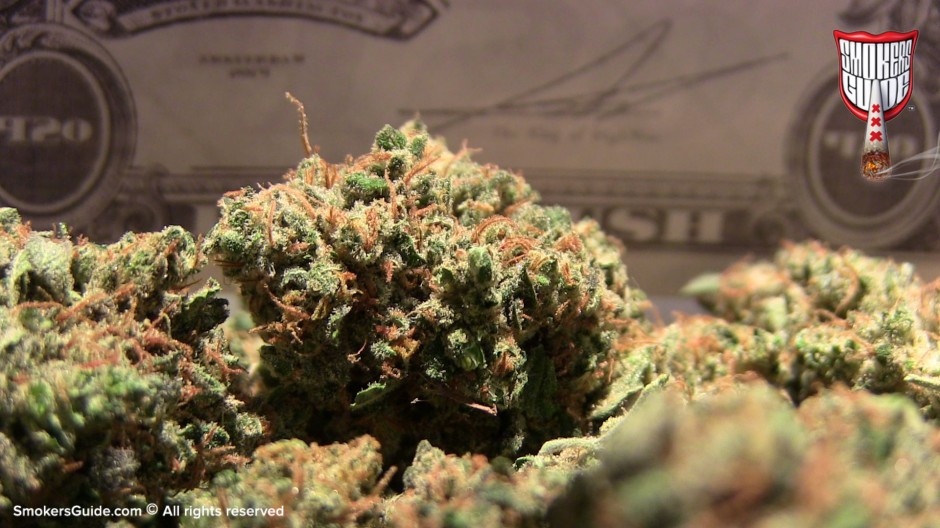 Pure Kush
marijuana
Review and Rating by dzaal
review created on :
16 Aug 15
Review for pure Kush

I have smoked this one several times: a strong smelling jewel that can almost be catehorized as hard-drugs according of the general press, but thats bullshit.

The only negative thing is that its stupifizes me and I love it. Just stay where you are when you smoke this one, relax and suck it up that you better dont do anything for at least an hour, acting otherwize can bring you in trouble.
review created on :
16 Aug 15

6 friends
member since : 01 Apr 2014
from :
gender :




| HOME | SMOKIN' SECTIONS | TOOLS | COMMUNITY |
| --- | --- | --- | --- |
| | | | |