Pure Kush
date
Nov 27, 2014
Origin
FULL REVIEW COMING DIRECTLY AFTER WE STOP SMOKING OUR HEADS SILLY AT THE CANNABIS CUP 2014!
OG Kush phenotype. Bred for it's beautiful pink hues, good for beginners. GreenHouse Seeds.
Look
Nice solid pieces of bud. Heavy coverage of powdery crystals. All of it that we have seen is really well formed and manicured to a T.
Smell
The smell of this kush is much more on the vegetable smell, leafy, celery and earth side.
Taste
If you chomp on the stem its very minty and fresh. Nothing extraordinary on the stem.
The flavor is awesome, it's very spicy, vegetable garden.4There would be a very stoned rabbit running around this particular patch.
Effects
Yeoooowwwsssss... (that's supposed to sound like slow motion! haha) Trippy stony effects, very gravity influenced, with an almost space flight like feel.
Member reviews

dzaal
16 Aug 15

Review for pure Kush
I have smoked this one several times: a strong smelling jewel that can almost be catehorized as hard-drugs according of the general press, but thats bullshit. The only negative thing is that its stupifizes me and I love it. Just stay where you are when you smoke this one, relax and suck it up that you...
Full details
Purchased

Greenhouse United
Haarlemmerstraat 64
Amsterdam
shop profile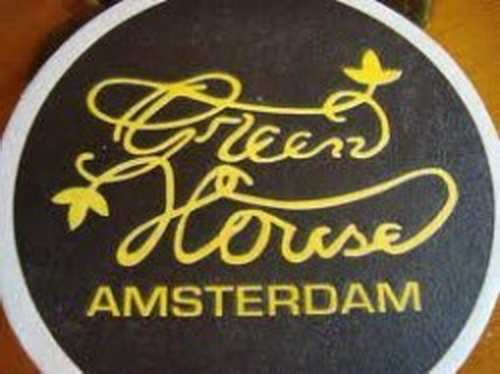 Greenhouse Centrum
O.Z. Voorburgwal 191
Amsterdam
shop profile
Green House East
Tolstraat 91
Amsterdam
shop profile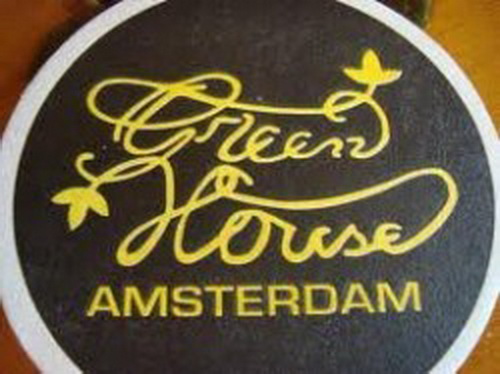 Green House Namaste
Waterlooplein 345
Amsterdam
shop profile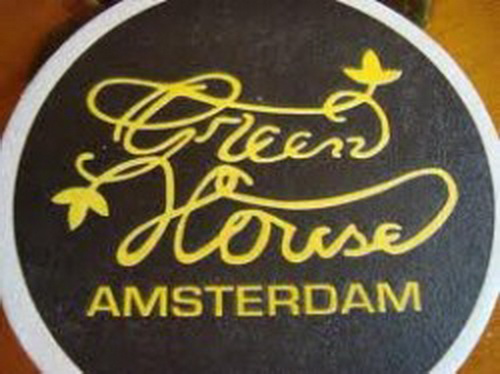 Greenhouse Seeds
Haarlemmerstraat 64
Amsterdam
shop profile
| HOME | SMOKIN' SECTIONS | TOOLS | COMMUNITY |
| --- | --- | --- | --- |
| | | | |