7.6
user rating
299 reviews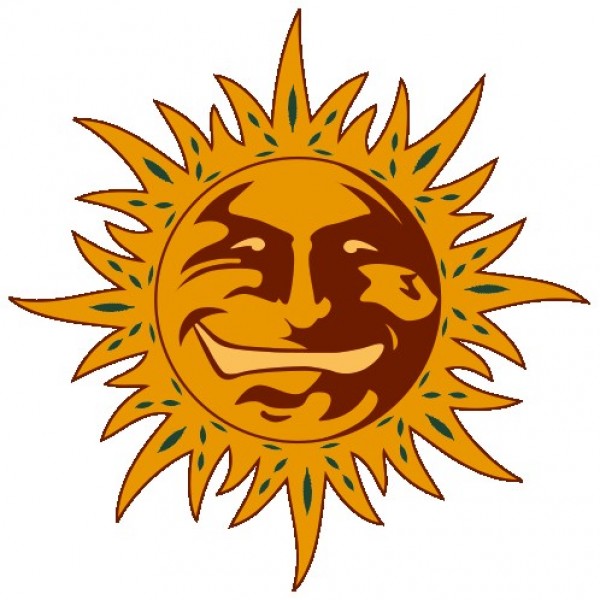 Barneys Coffeeshop
Haarlemmerstraat 102
Amsterdam

Review and Rating by medoo
review created on :
23 Nov 15
Good but Very Busy

Barneys coffeeshop is a very good coffeeshop which can boast multiple cannabis cup winning strains, because of this, I found it to be really busy nearly everytime we past it.

As our hotel was very close to Barneys, I probably ended up trying almost all of their cannabis collection (didn't go for any hash, which i regret cos the hash from there is meant to be spot on). Definitely no complaints in that department, personal favourite would of had to have been the tangerine dream or pineapple chunk. Was pricey though, i think the most expensive was the cookies kush at €18 a gram.

They had volcano vapes on each table so when we managed to find a seat which was good but everyone seemed pissed we were using them because they were quite loud. Made me think if your going to put a vape out, dont look at me like im a peice of shit for using it?

Having said that, if you've never been, i think you should try it out as they are incredibly famous for a reason. Even if it's just running in, grabbing a smoke and finding somewhere quieter to chill.
review created on :
23 Nov 15

1 friends
member since : 22 Sep 2015
from :
gender :




| HOME | SMOKIN' SECTIONS | TOOLS | COMMUNITY |
| --- | --- | --- | --- |
| | | | |