8.1
user rating
200 reviews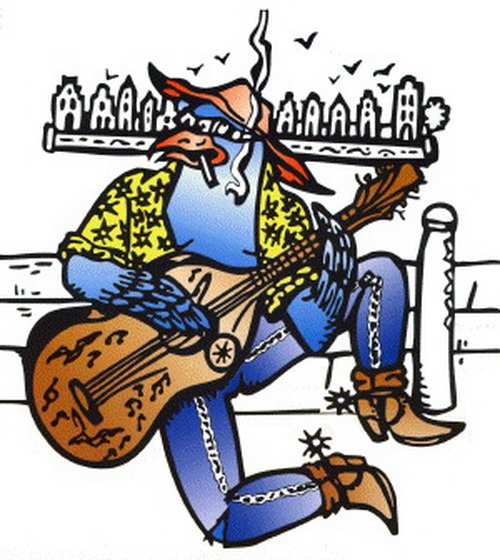 Bluebird
St. Antoniesbreestraat 71
Amsterdam

Review and Rating by artby.valerio
review created on :
31 Oct 14
Great Little Coffee shop

I had always had it on my to do list, find the bluebird.

not as easy as I first thiught , but then my first few trips to Amsterdam I had absolutely no idea where I was going , for most of the time!

This multi levelled little coffeeshop is kind of set back a little from the main throughfare so it has a kind of little undercover outdoor seating area which is quite tucked in , a great place to sit and people watch, if you can get a seat !

The indoor upstairs bit is really comfy , plenty of places to lounge and relax and read whilst you have a nice little smoke from the menu , which in itself is very respectable a great little menu if you want to have a little sample of a few things for a reasonable price !
review created on :
31 Oct 14

3 friends
member since : 31 Oct 2014
from :
gender :




| HOME | SMOKIN' SECTIONS | TOOLS | COMMUNITY |
| --- | --- | --- | --- |
| | | | |