8.4
user rating
7 reviews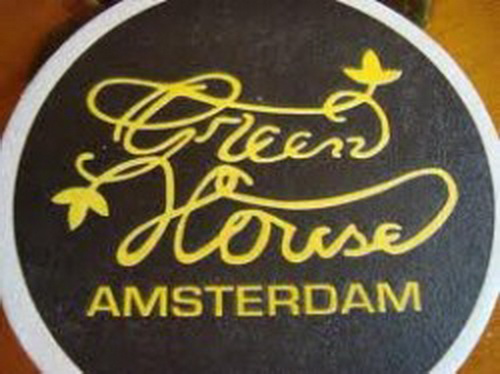 Greenhouse Seeds
Haarlemmerstraat 64
Amsterdam

Review and Rating by ojosrojos
review created on :
02 Oct 14
Strain Hunter / Greenhouse seeds

smoked a lot of Greenhouse weed over hte years and it is normally above the grade (although sometimes i got some totally leafy weed). Pricey but above most of the other shops, especially in toursist areas of Amsterdam. Last visit, I bought a DVD with the Morocco trip (havent wathced yet) and some of the Strainhunter seeds 5 for €40, the FlowerBomb Kush fems.

I havent grown any of their Kushes, normally sticking with DNA and Soma's stuff. This spring they will drop, partial outdoor, finished indoor.Lookign forward to see how they go against the Devils Harvest kushes i bought. Will keep u posted.
review created on :
02 Oct 14

1 friends
member since : 03 Apr 2002
from : 518
gender :




| HOME | SMOKIN' SECTIONS | TOOLS | COMMUNITY |
| --- | --- | --- | --- |
| | | | |