8.7
user rating
22 reviews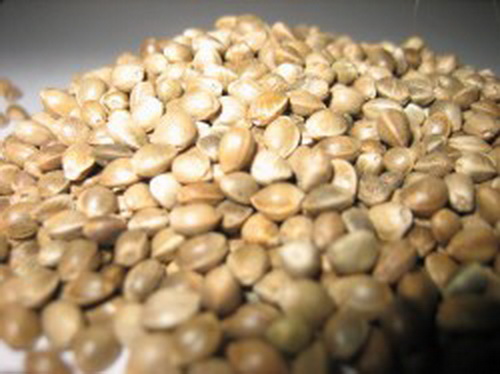 Homegrown Fantaseeds Garden
Nieuwe Nieuwstraat 25
Amsterdam

Review and Rating by bushdoc
review created on :
30 Nov 13
Overall Happiness Product / Results
Would you return / puchase again?
Quality cannabis seeds!

Ive always been a fan of Homegrown Fantasy coffeeshop cos they usually have all bio weed and they truly believe in what they do. The Fantaseeds Garden shop has always kept up their good reputation. Of course they offered the usual big name brands but some of the house strains they offered back in the day were certainly worth the price on the pack!
review created on :
30 Nov 13

1 friends
member since : 14 Dec 2001
from : Amsterdam Netherlands
gender :




| HOME | SMOKIN' SECTIONS | TOOLS | COMMUNITY |
| --- | --- | --- | --- |
| | | | |