6.6
user rating
98 reviews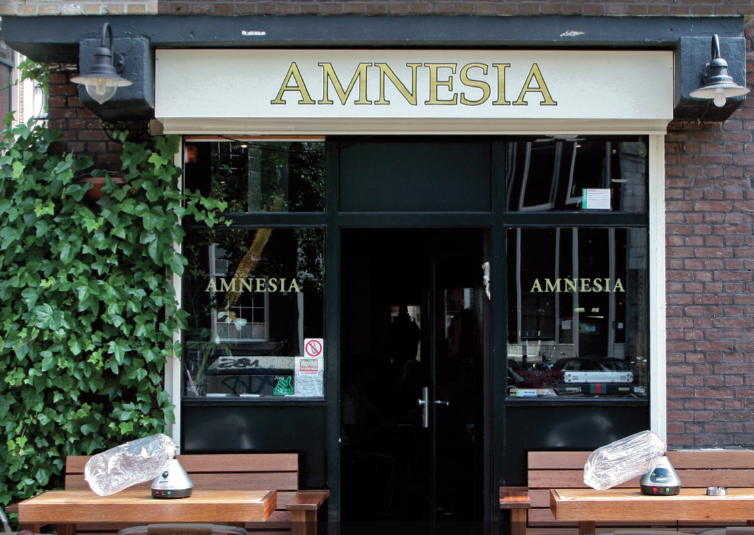 Amnesia
Herengracht 133
Amsterdam

Review and Rating by Tuckerborr
review created on :
25 Jan 10
in the top 5 for sure

A real high quality feel to this place. nice comfy seats and trippy wallpaper. a sexy coffee shop.
Marijuana menu: G13 Haze, Top Dogg, Sweet Tooth, Morning Glory, Amnesia Haze, Amnesia Lemon, L.S.D all in the same place!!!! need i say more.
Service & staff: a little arrogant in there atleast one guy was. my friend asked if top dogg was any good, he just turned and starred at the cannibis cup. I think that means yes lol.
Summary : in the top 5 for sure. a little exspencive but you get what you pay for, always a first stop on my trips to the dam.
review created on :
25 Jan 10

1 friends
member since : 25 Jan 2010
from : Cambridgeshire 575
gender :




| HOME | SMOKIN' SECTIONS | TOOLS | COMMUNITY |
| --- | --- | --- | --- |
| | | | |