6.2
user rating
191 reviews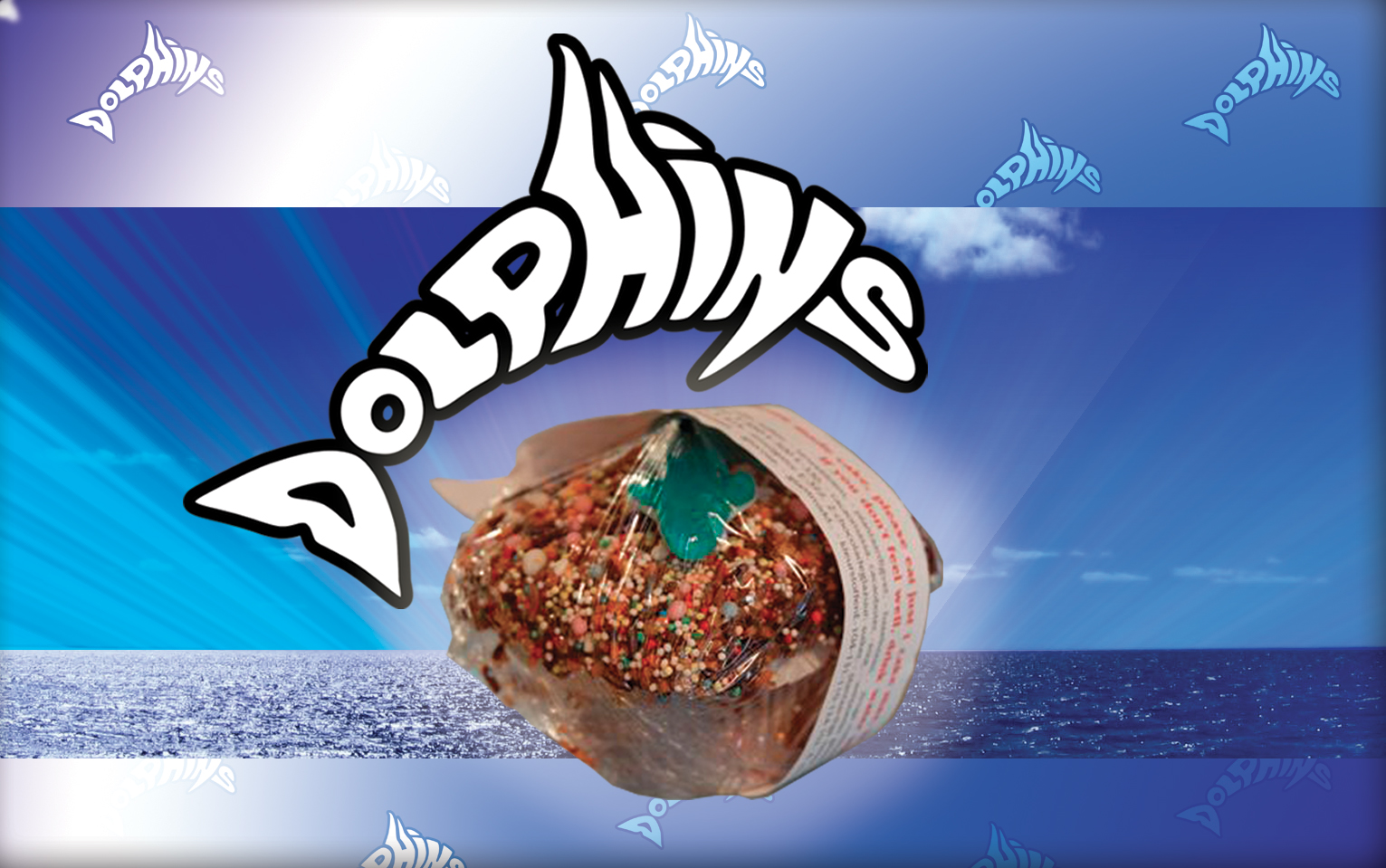 Dolphins (The)
Kerkstraat 39
Amsterdam

Review and Rating by Alpha420
review created on :
07 Jul 08
Fab

A* for effort. Blue Peter would be proud. When you get over the shock of the beautiful underseaworld you'll love it. Great atmosphere at any time of year. Especially at new year fab fab fab.
Marijuana menu: Weed menu is small but very good quality. They even provide them in bags that allow the gear to breath. Fab. It you like the traditional mongy favs then you'll love this menu.
Service & staff: Great no complaints what so ever. You will be ID'ed if you look under age but this is to be expected. I get ID'ed loads.
Summary : Fab. Central positioning near all good snack shit like Sandays and ben n jerrys etc.. new york pizza. You know food that isn't gonna kill ya like the stuff from centrum shops. lol.
review created on :
07 Jul 08

1 friends
member since : 07 Jul 2008
from : 575
gender :




| HOME | SMOKIN' SECTIONS | TOOLS | COMMUNITY |
| --- | --- | --- | --- |
| | | | |