7.8
user rating
103 reviews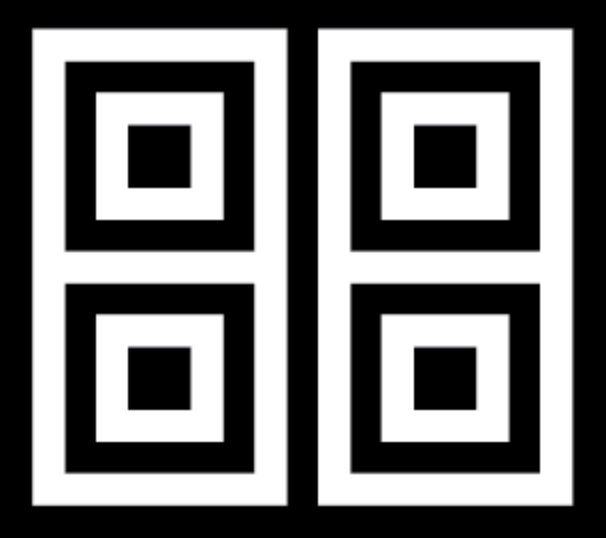 The Store (The Doors)
Singel 14
Amsterdam

Review and Rating by mcshit
review created on :
28 Sep 03
As I say, you should go

Nice place, first coffeeshop in Amsterdam I ever visited, got talking to randoms which is always a good indicator of atmosphere
Marijuana menu: It was a few years ago now, but I think we got some superskunk which was good stuff for cheap. Ended up sitting by the singel laughing our tits off for about ten minutes after we left. Desired effect really!
Service & staff: The guy at the counter seemed slightly snotty, but it was busy and he may well not work ther anymore so...just go and find out yourself!
Summary : As I say, you should go. I think there are two (might be a monged-mistake) so try 'em both.
review created on :
28 Sep 03

1 friends
member since : 28 Sep 2003
from : san fricago 470
gender :




| HOME | SMOKIN' SECTIONS | TOOLS | COMMUNITY |
| --- | --- | --- | --- |
| | | | |