8.7
user rating
120 reviews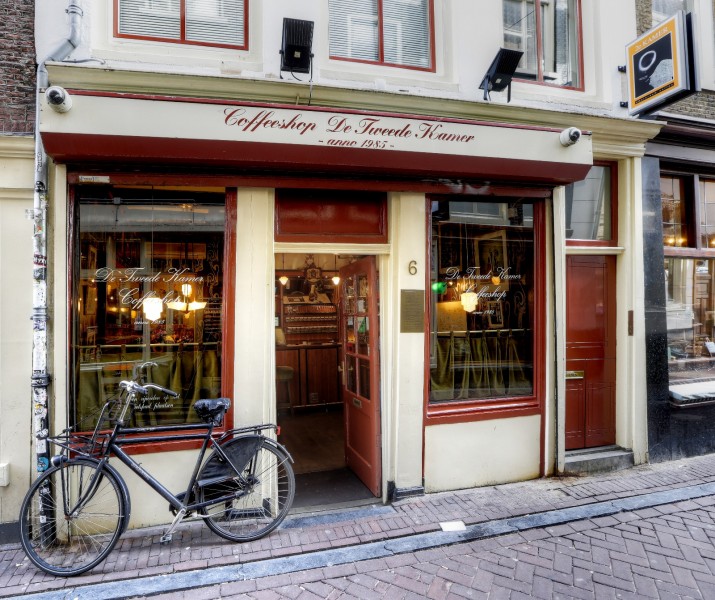 Tweede Kamer
Heisteeg 6
Amsterdam

Review and Rating by thetank
review created on :
21 Mar 03
This place has to be tried

Pretty small but made up for that with the subtle interior.
Marijuana menu: when i walked in here i was completely sane. After a pure pre-rolled AK47 i thought i was never going to get out of the nightmare. REALLY STRONG. its like getting kicked in the windpipe by a horse.!!!!!!!!
Service & staff: The guy was decent but stoned and forgot to bring us coffee 3 or 4 times and we had to go ask for it.
Summary : This place has to be tried. get that ak47 and you will get to a new level of stonedness you never knew.
review created on :
21 Mar 03

1 friends
member since : 21 Mar 2003
from : 483
gender :




| HOME | SMOKIN' SECTIONS | TOOLS | COMMUNITY |
| --- | --- | --- | --- |
| | | | |