8.2
user rating
253 reviews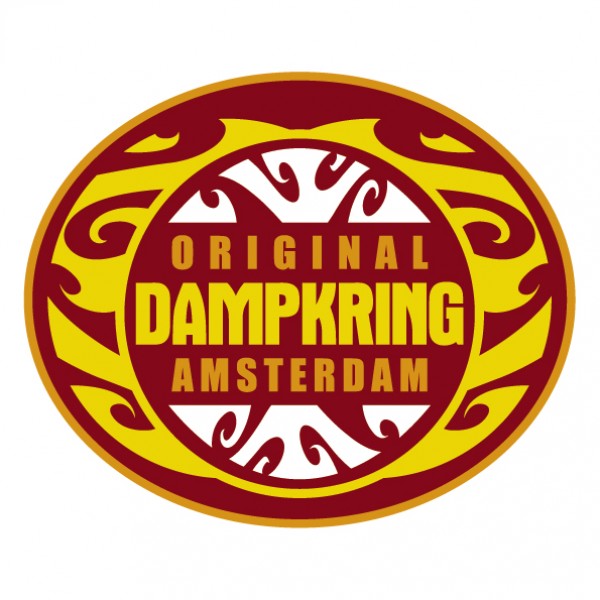 Dampkring (de)
Handboogstraat 29
Amsterdam

Review and Rating by GG
review created on :
18 Dec 01
One of my favorite places to go to

Great place, and beautifull decor. You can tell that the personel actually cares what you think of their shop. They are very proud to be working there.
Marijuana menu: Great, Greater, Greatest. Whatever you want... they have all you could possibly want. I call it the candy-store.
Service & staff: this for the bar personel, not for the hash bar, as they appear to be quite arrogant and not in the mood at all to be at your service. You have to be at theirs. Again, the bar personel is very friendly and make you feel you're at home.
Summary : One of my favorite places to go to. Even the Managers are constantly entertaining and accomodating you as you will be sitting there with a huge smile on your face.
review created on :
18 Dec 01

1 friends
member since : 10 Dec 2001
from : Amsterdam 518
gender :




| HOME | SMOKIN' SECTIONS | TOOLS | COMMUNITY |
| --- | --- | --- | --- |
| | | | |