Raw Garden Apple Chem Sauce
HighWitness Ranking
Raw Garden Apple Chem Sauce
Review by

Stoney Griffin

-
Purchased :
Barbary Coast
shop profile
952 Mission Street
CA
date
Jun 23, 2018
Origin
This is a 1 gram container of a Hybrid Apple Chem Sauce from Raw Garden. It was purchased at Barbary Coast for $40 including tax.
Look
The sauce has a very bright yellow color with these little tiny grainy bits that look like little pieces of rice. I noticed these in the last Raw Garden stuff I brought, I am honestly not sure what it means...
Smell
The smell is distinctly skunky/piney with just a hint of apple candy. The budtender helping me told me she liked girlie dabs (her definition of girly was something flavored). I too enjoy the occasional added flavor however I am wary of too much.
Taste
Referencing my note above about the flavored dabs, this had just the faintest hint of apple candy but it definitely wasn't overly flavored. Some of the piney scent carried over as well. But overall it didnt have any really strong flavor.
Effects
The effects were pleasant, kicked in within a few minutes of the low temp dab. Nice head high but still relaxed.
Overall
This is where it loses a couple of stars. Despite its good price and unassuming flavor, it definitely hits on the harsher side. I was coughing for several minutes and it definitely burned after a low temp dab, I can only imaginge what it would have felt like with a npormal temperature. I wonder if the little rice grains are the reason. I am going to turn the temperature down and try again and it won't go to waste, but it would definitely give me pause about buying it again.
want to review? create an account
Purchased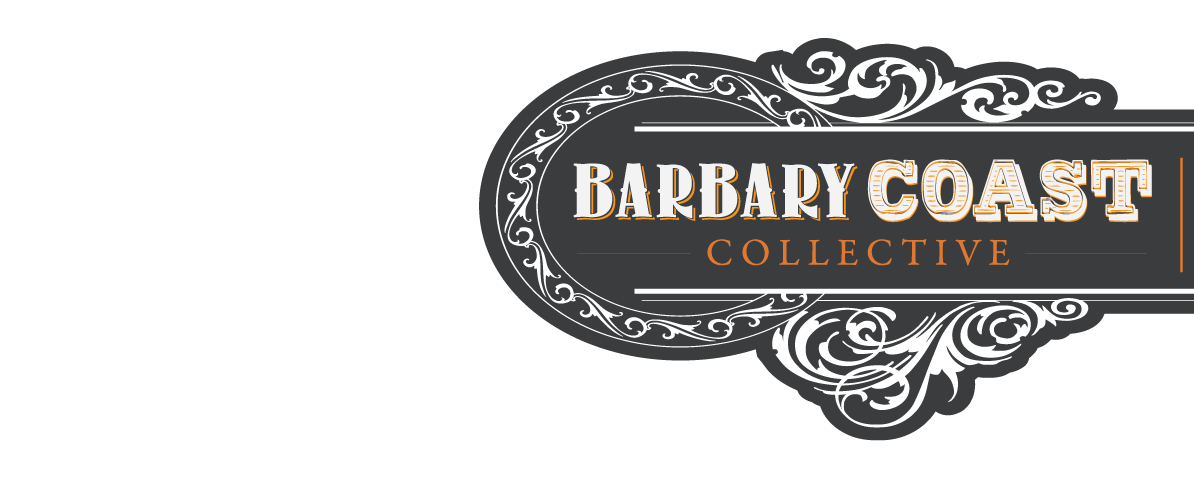 Barbary Coast
952 Mission Street
CA
shop profile
| HOME | SMOKIN' SECTIONS | TOOLS | COMMUNITY |
| --- | --- | --- | --- |
| | | | |