Select Maui Wowie Pax Era 3X cartridge
HighWitness Ranking
Select Maui Wowie Pax Era 3X cartridge
Review by

Stoney Griffin

-
Purchased :
Barbary Coast
shop profile
952 Mission Street
CA
date
Jun 12, 2018
Origin
I bought this from Barbary Coast for $46. It is the first time I have tried the 3x vapor cartridge. Supposedly there is 3x more vapes in this cartridge than the standard Pax Era Cartridge.
Look
It looks like the standard Pax cartridge and the oil is a very light yellow color.
Smell
The exhaled vapes have very little smell.
Taste
What the vape lacks in smell it makes up for in taste! It has a lovely piney scent to it. This may be the first time I have tried Maui Wowie in oil form and it doesn't dissapoint flavor wise!
Effects
After 3 hits and about 10 minutes, my mind was racing with all the things that I could get done... Would I get them done? That is the question... The High is not overpowering but very pleasantly uplifting.
Overall
I am quite pleased with this particular Pax cartridge. They are usually pretty good, but this one has taken first place for me in my opinion. I cannot attest to the 3x more vaping but I will be happy if it is even 2x more! I feel like Pax cartridges last longer than a lot of other cartridges I have tried. Worth the money for the quality and (hopeful) longevity.
want to review? create an account
Purchased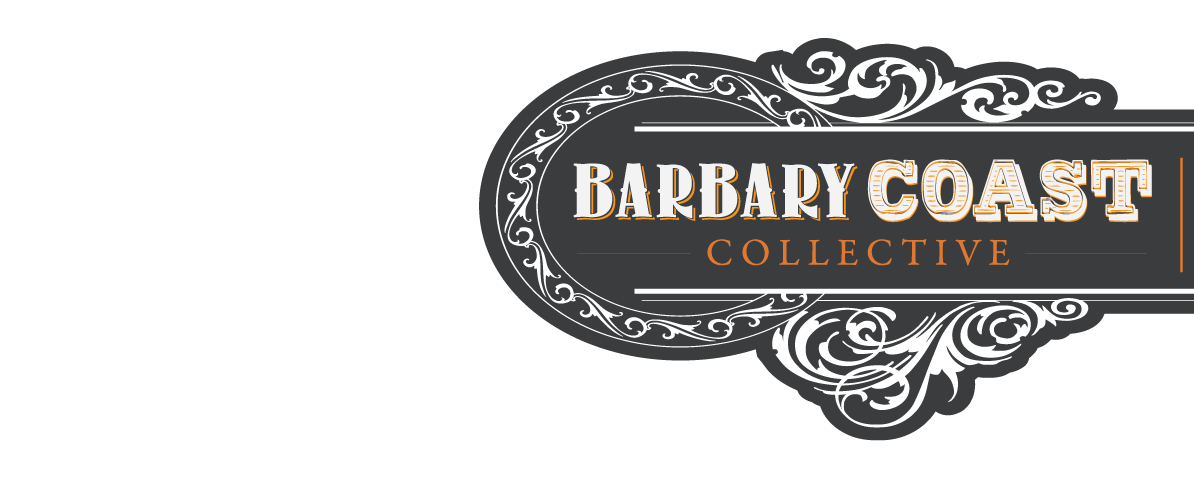 Barbary Coast
952 Mission Street
CA
shop profile
| HOME | SMOKIN' SECTIONS | TOOLS | COMMUNITY |
| --- | --- | --- | --- |
| | | | |