BEBOE Sativa Blend .5g Vape Pen
HighWitness Ranking
BEBOE Sativa Blend .5g Vape Pen
Review by

Stoney Griffin

-
Purchased :
Barbary Coast
shop profile
952 Mission Street
CA
date
Nov 8, 2017
Origin
Sativa Blend Oil Pen 49.51% Total THC, 1.98% CBD, 0.58% CBN, Tested by SC Labs
Purchased from Barbary Coast in San Francisco for $65 (tax incl.) for a Half Gram.
Look
The box is very "Art Deco" with a lot of designs and old school lettering.
When you open the box, the pen is enclosed in a glass tube held in place by a paper holder.
Smell
The smell of the vapor is mild and has a faintly sweet smell to it.
Taste
The vapor has a mildly citrus taste to it but overall is not incredibly flavorful. Given the amount of vapor cartridges that I have tried with a lot of added flavor, this is a nice surprise.
Effects
I took what the instructions consider 4, 3 second hits and i definitely within a few minutes had a nice high feeling that leaned a little bit towards the sleepier side so I will remember this one before bed!
Overall
If you are looking for a quality oil with a pleasant high in a self contained unit that is comparable in quality to some of its competitors and something that aesthetically is DOPE looking, give this product a try.
want to review? create an account
Purchased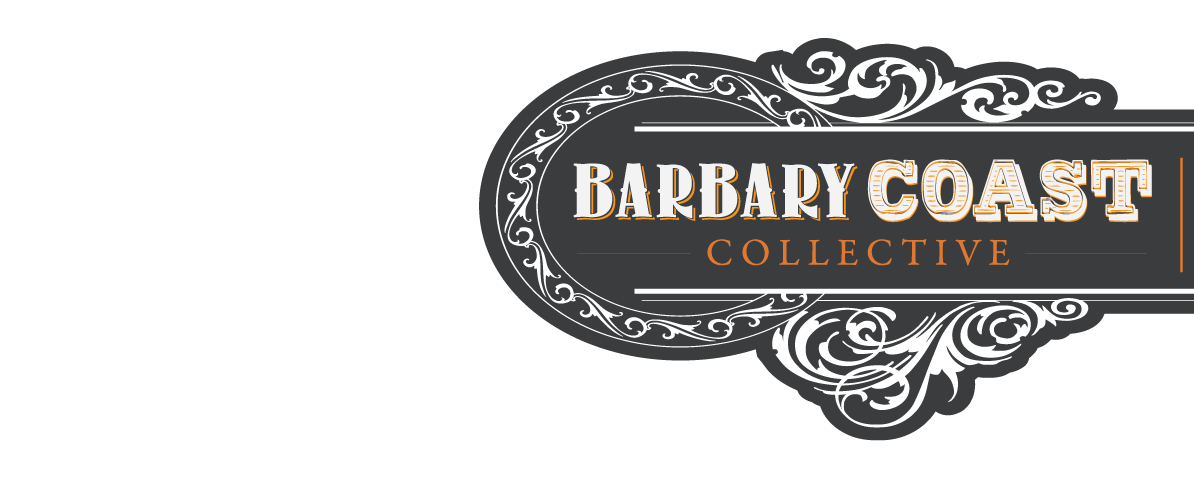 Barbary Coast
952 Mission Street
CA
shop profile
| HOME | SMOKIN' SECTIONS | TOOLS | COMMUNITY |
| --- | --- | --- | --- |
| | | | |