Arjan's Haze
date
Oct 10, 2001
Origin
75% Sativa / 25% Indica. Bio. Tested at 20% THC, with a high CBD content.
Look
Larger sized buds, naturally loosely formed, yet well packed during/after the cure. Similar to a "green steel wool" in appearance and consistency. Tiny leaves and calyxes sprinkled with a light crystal coating and tiny needle-like red hairs.
Smell
Very herb-garden stylee, with a light celery leaf scent. As it is broken up, a more pungent and softly spicy smell emerges from the interior. Of course, the scent really picks up as it burns and trails throughout the room.
Taste
In a dry hit from the jointje, it's like a carrot-celery salad with a hint of sage, parsley and mint thrown in to taste: Best yet, this gear goes down extremely smooth. You can take massive hits and exhale voluminous clouds of thick smoke without hacking at all! Well done.
Effects
Before you've finished exhaling the first draw, you begin to feel twitchy-trippy. Your eyes keep blinking and you notice things in your peripherals that aren't really there. For fans of visual FX; look no further! Spacey: Imagine your skull is a glass bowl filled with jelly. As you glance a round the room, it feels like your eyes are just loosely bouncing around inside your 'bowl-o-jelly' head! Wild. The grower told our editor that there was a high CBD level, and indeed, you do feel oddly slightly relaxed and laid-back on this gear, considering the rather powerful visuals.
Overall
This is unique. Fine and delicate, yet sturdy in structure at the same time. The smell & flav is very herbal & earthy and the FX, well, are 'eye-catching', to say the least! Among so many broad-leafed and white hybrids, this is certainly a selection for the specialty-strain seekers'
want to review? create an account
Purchased

Greenhouse United
Haarlemmerstraat 64
Amsterdam
shop profile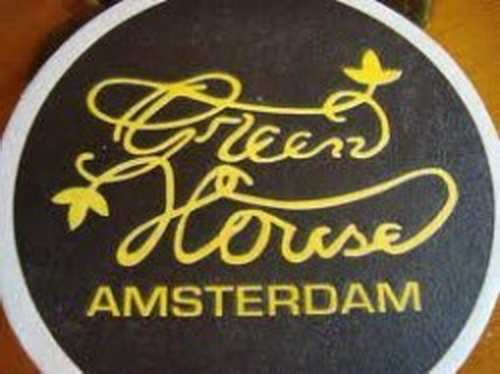 Greenhouse Centrum
O.Z. Voorburgwal 191
Amsterdam
shop profile
Green House East
Tolstraat 91
Amsterdam
shop profile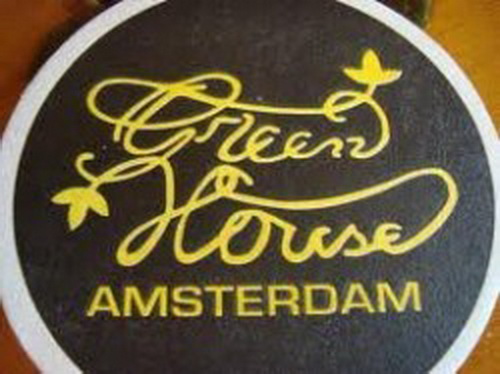 Green House Namaste
Waterlooplein 345
Amsterdam
shop profile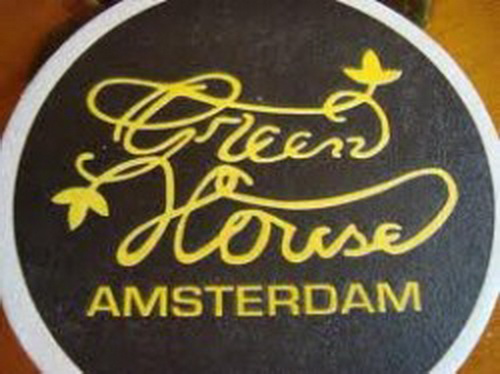 Greenhouse Seeds
Haarlemmerstraat 64
Amsterdam
shop profile
| HOME | SMOKIN' SECTIONS | TOOLS | COMMUNITY |
| --- | --- | --- | --- |
| | | | |