Black Domina
date
Sep 2, 2002
Origin
Hydro grown Sativa (the house dealer said this, but I am not so sure; I always thought Black Domina was more of an Indica bred from Afghani hash plants. Let's see what it "smokes" like; read on...)
Look
Darker green with yellowish tones. You've got to look closely at these buds under natural sunlight to see these lovely rainbow coloured crystals. These pieces are manicured as best as possible, but lots of fan leaves are left on, lost among the forest of reddish brown hairs!
Smell
Fresh and minty smelling as it is broken up and prepared for smokin'. Not very spicy and no "cleaning product" smell, so it has me leaning away from Sativa toward an Indica.
Taste
There's a light mint and a soft "woodsy" taste when this weed is vapourised. In a joint, it burns quickly and the flava is a bit more acrid, meaning that it gets "hot" and "bitter" as the resin builds up near the end of the spliff.
Effects
Domina dominates. This "mistress" whips yo ass with strength! It makes you feel real stoned and zombified: Your eyes get so heavy they may as well be sinking into your head! Time slows down nearly to standstill. (Don't smoke this before a long train ride unless it's an overnighter.) I smoked a joint of this, hopped on a train to Den Haag and turned a 45 minute ride into what seemed like 4 hours!
Overall
This weed will make your skull feel like it is on the outside of your head! Stoned as a rock! It also makes for a nice change of pace for those of you sick of smoking PP or Skunk derivatives. I am not sure if this is really a Sativa as the house dealer had mentioned, but whatever it is, it gets you wrecked in effect!
want to review? create an account
Purchased

Greenhouse United
Haarlemmerstraat 64
Amsterdam
shop profile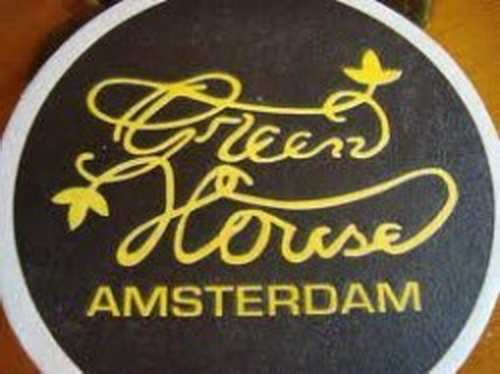 Greenhouse Centrum
O.Z. Voorburgwal 191
Amsterdam
shop profile
Green House East
Tolstraat 91
Amsterdam
shop profile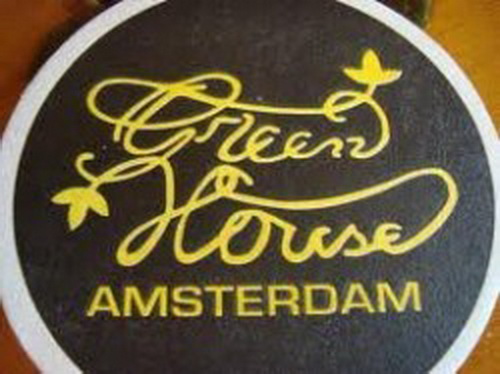 Green House Namaste
Waterlooplein 345
Amsterdam
shop profile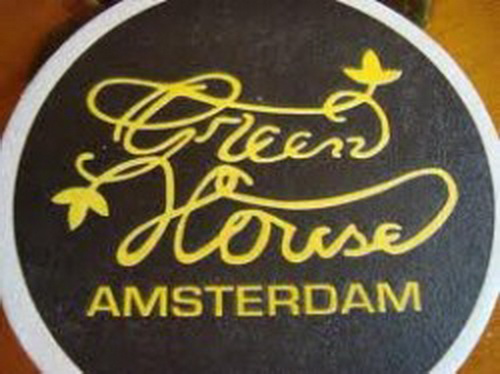 Greenhouse Seeds
Haarlemmerstraat 64
Amsterdam
shop profile
| HOME | SMOKIN' SECTIONS | TOOLS | COMMUNITY |
| --- | --- | --- | --- |
| | | | |