Black Sensi
date
Oct 10, 2001
Origin
The guys were too busy to chat on this one.
Look
This is not purple as I thought when I saw it initially. It really is almost black at heart. Black is beautiful; too right. Look closely for dark orange-brown hairs. These coli are thin and firm, like little wires. There's a few green mini fan leaves left uncut to keep all the crystals intact. The beautiful deep darkness is so rainbow coloured as the crystals shine brilliantly against its black background; unbelievably gorgeous!
Smell
This is great but you must search a bit to place it exactly. I found it to be buttery and luxurious spice-scented. The aroma conjures up images of chillin on a warm Caribbean beach, sun, sea, sand and spliffs! Now, that's it...
Taste
Metallic-spice. As with most "purple and black" varieties, the flav is delicate, subtle and short lived... But good. To max it out, I ate a nice mix of teriyaki chicken and assorted sushi like inside-out salmon maki with eitjes/roe. A few bites, a pull off of a fat joint then a few bites more, enhanced by a super Chardonnay from Jacob's Creek vineyards in S.E. Australia. The tastes are so complimentary, you'll be seeing the B-Doc's Smokin' Sushi Shop coming soon; any investors?
Effects
Now if you've been smoking some heavy strains (eg. Afghans, White's etc.) this weed isn't gonna knock you down. It gives a very nice, light and blinky high. Shut your eyes, en FLASH! Small light streaks and visual illusions. At first, it can bring on a touch of motion sickness! This is prolly even more true after you've filled your belly with raw fish, fine wine, and massive spiffs of Black Sensi!
Overall
A fine pro-smokin' party favour. Bust this out for something unique to entertain your guests with. Old-timers will love examining it under lights, admiring its beauty while beginners will smoke it down unknowingly but enjoyably all the same!
want to review? create an account
Purchased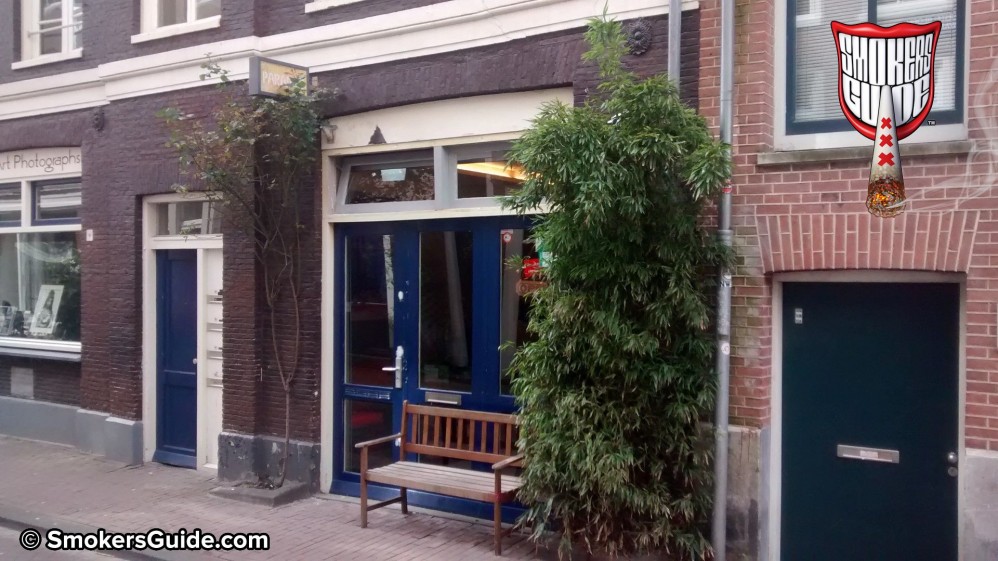 Paradox
1e Bloemdwarsstraat 2
Amsterdam
shop profile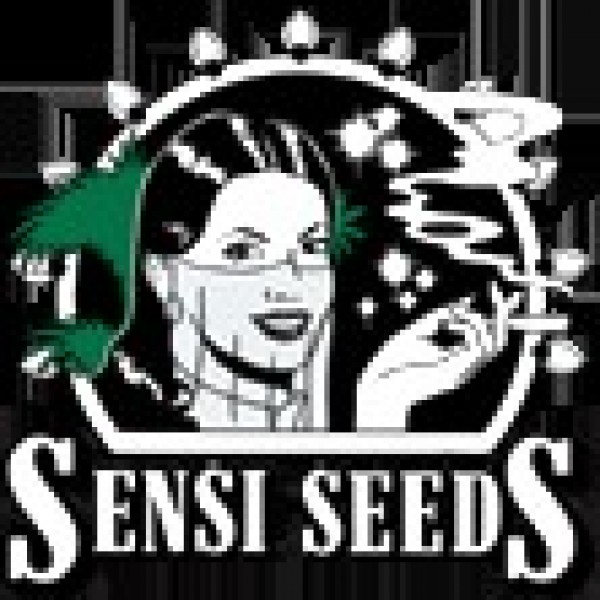 Sensi Seeds
Oudezijds Achterburgwal 150
Amsterdam
shop profile
| HOME | SMOKIN' SECTIONS | TOOLS | COMMUNITY |
| --- | --- | --- | --- |
| | | | |