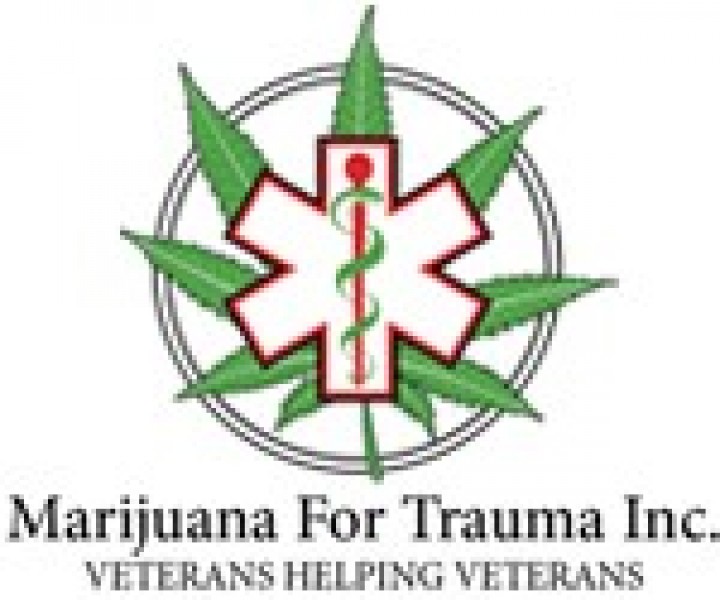 Marijuana For Trauma Inc
mftgroup.ca

2758 Bur Oak Ave, Unit 2
L6B 1K6 Markham, Ontario
tel: 1(905) 294 1000

rate this
Member rating scores
Would you return / puchase again?
Educational Consultant · Counseling & Mental Health · Alternative & Holistic Health
Helping Veterans: Marijuana For Trauma Inc. is a veteran owned and operated company. They understand the struggles veterans face and the stress it creates for families.
Our company is here to implement as many veteran and family services as possible on your recommendation. Realizing that any form of trauma (such as PTSD), is not an easy illness to manage, especially with conventional synthetic medications. Please know that your needs are Marijuana For Trauma's priority. A natural choice medicine is now available to you and is proven to be effective in 85% of those who suffer with PTSD. If you have any difficulty obtaining this prescribed medication, feel free to contact Marijuana For Trauma.
features
Activism
Senior and Veteran Discount
Medical Marijuana
Education
| HOME | SMOKIN' SECTIONS | TOOLS | COMMUNITY |
| --- | --- | --- | --- |
| | | | |