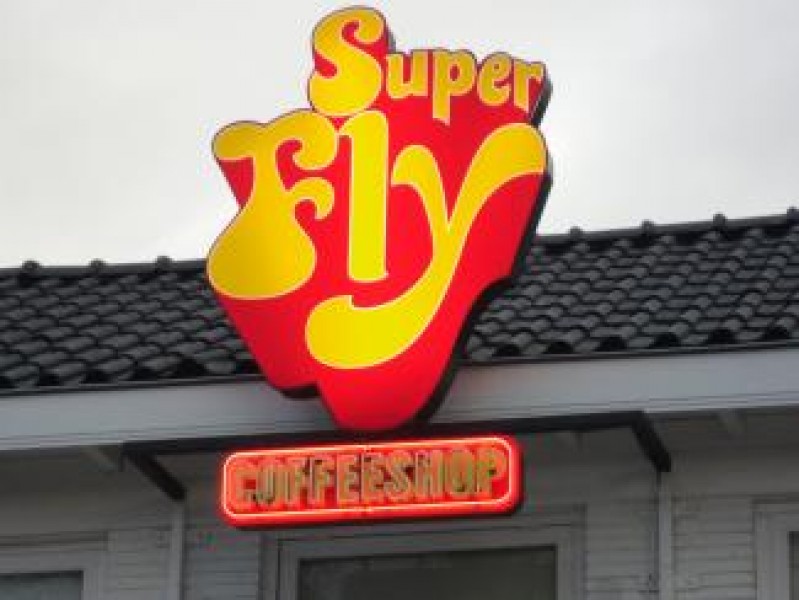 Review and Rating by pothead1978
review created on :
29 Apr 16
Terrible customer experience ruins otherwise great coffeeshop

I used to be a regular customer here, but recently they've hired a new guy (he looks middle eastern) and he comes off rather rude and very obnoxious. Coffeeshops need to innovate when it comes to their service, because every single coffeeshop in Holland sells weed - so you have to differentiate yourself in terms of customer experience. Too bad I won't be coming back here.
review created on :
29 Apr 16
| HOME | SMOKIN' SECTIONS | TOOLS | COMMUNITY |
| --- | --- | --- | --- |
| | | | |