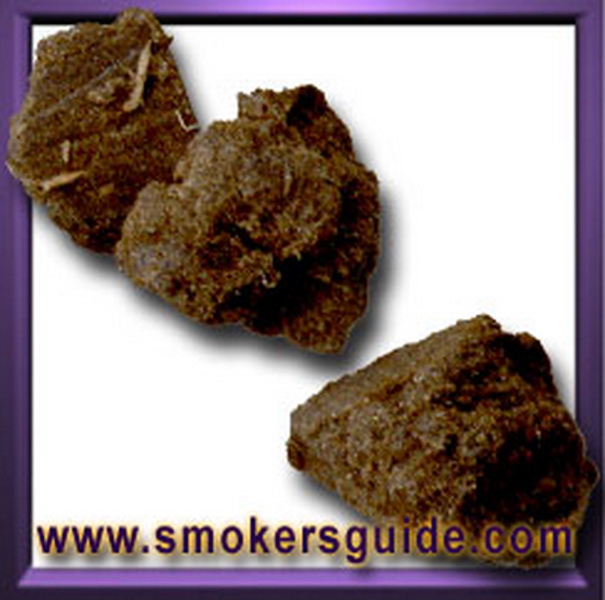 Afgaan Pollen
Dark Hash
Review and Rating by zirk.amsterdam
review created on :
17 Jan 16
Brings back old memories.

Smoking this is the best thing ever happeneing to me since I arrived in Amsterdam.

It gave me the joy of smoking a joint back from the old days where I was visiting my old friend Ton in his squat at the Danzigerbocht, that he carefully kept in a small little box on his table top during those cold snowy days next to the wood heater.

Smoking is about taste and just like smells they can activate old sleepy neurons in your memory. This hash did that to me and again I will never forget...
review created on :
17 Jan 16

3 friends
member since : 20 Nov 2013
from :
gender :




| HOME | SMOKIN' SECTIONS | TOOLS | COMMUNITY |
| --- | --- | --- | --- |
| | | | |