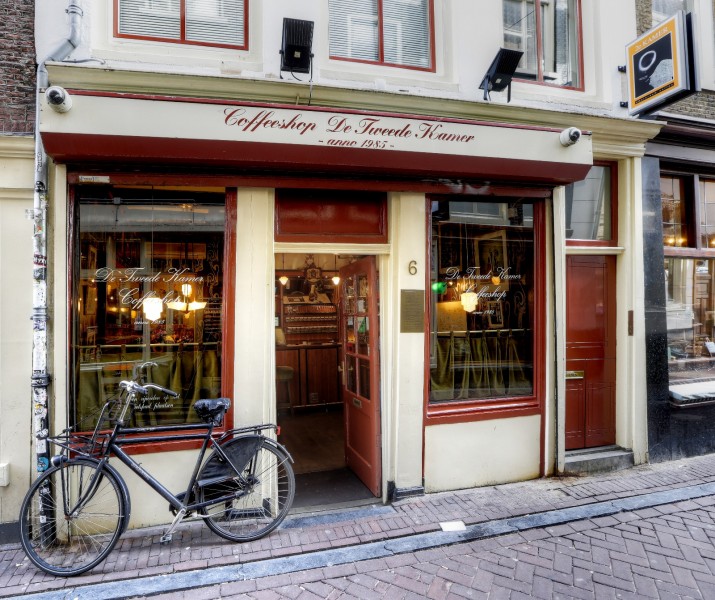 Review and Rating by Wilbur
review created on :
09 Jan 16
Worthwhile to be checked-out...

Tucked away in a small alley this shop is easily overlooked, but worthwhile to be checked-out. Quite spacious saloon type of place, quite dark but not unpleasant. Been here on a couple of occassions and they always have some good smoke on offer, much in tie with what the "Dampkring" are offering (makes me wonder if they belong to the same group?). Had their G13-Anmesia & their C5-Pioneer last. The G13 was some of the more racier smokes of last, showing it's Amnesia (on steriods) heritage. Aromatic, sour and pungent smoke, fast hitting high. Not for everyday use but fun from time to time. Medium to high pricing.
review created on :
09 Jan 16
| HOME | SMOKIN' SECTIONS | TOOLS | COMMUNITY |
| --- | --- | --- | --- |
| | | | |