9.6
user rating
11 reviews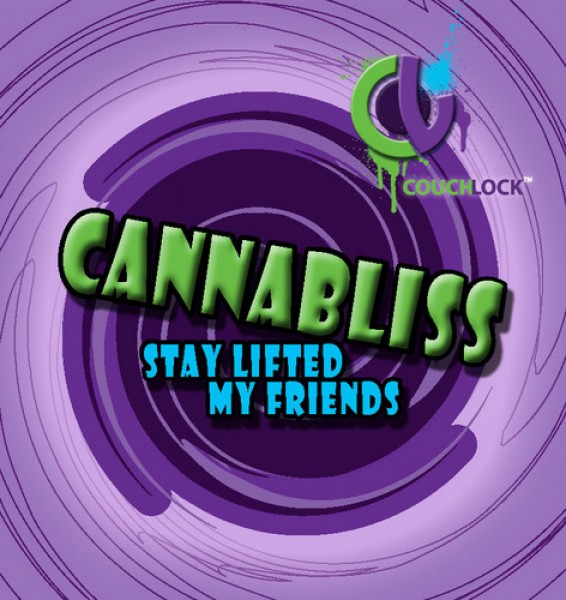 Couchlock

New York

Review and Rating by spotty_dog
review created on :
12 Jun 15
Would you return / puchase again?
True cannabinoid bliss!!

I randomly ran into jerry at the cannabis cup 2015 in Denver this year, before I could remember his name from the quick introduction he was offering his assistance. You see my wife and I were judging US Sativas category as part of a small pannel for High Times judge's and as much fun as it sounds we had 5 days to get through 30 samples,,, needless to say that much sativa would keep a sleeping giant awake. When Jerry heard us complaining about the lack of sleep he introduced us to couchlock from Kanna-bliss, well that night we shared one bottle between us with our last joint.. and man did I sleep like a baby that night and every night for the rest of our canna infused trip to Denver. At home we also enjoy using the Myrcene honey terps on our joints in the evening, helps to kick relax into total bliss and again sleep very well and smells like the best cotton candy while burning on your spliff.

KannaBliss Rocks!!
review created on :
12 Jun 15

1 friends
member since : 28 Apr 2015
from : Glencairn Canada
gender :




| HOME | SMOKIN' SECTIONS | TOOLS | COMMUNITY |
| --- | --- | --- | --- |
| | | | |