7.7
user rating
189 reviews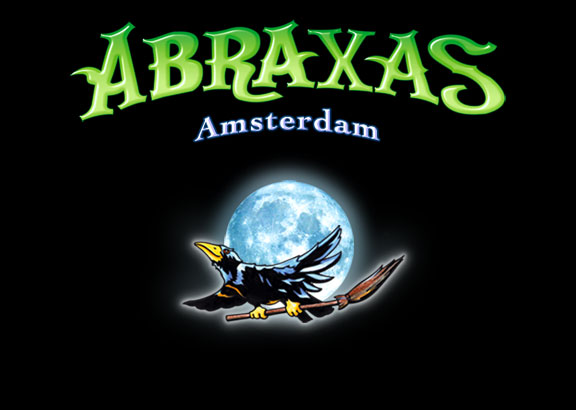 Abraxas Coffeshop
Jonge Roelensteeg 12-14
Amsterdam

Review and Rating by andrewpyrah
review created on :
18 Oct 11
Generally a good coffeeshop

A great atmosphere. Abraxas has a trendy eastern style design, with long comfortable seating along the walls with lots of wooden tables sit around. Very well designed, spacious but does get very busy which can sometimes ruin the relaxed atmosphere.
Marijuana menu: I\'ve only tried a couple of strains here, Cheese and Juicy Fruit. Honestly they weren\'t anything amazingly special but fair priced and reasonable quality.
Service & staff: A busy coffeeshop so service can sometimes slack but overall friendly and helpful.
Summary : Generally a good coffeeshop. Not the best selection but all seems ok. Its always busy which can be good or bad depends how you look at it. A well known name in Amsterdams coffeeshop scene.
review created on :
18 Oct 11

1 friends
member since : 03 Oct 2011
from : Amsterdam Netherlands
gender :




| HOME | SMOKIN' SECTIONS | TOOLS | COMMUNITY |
| --- | --- | --- | --- |
| | | | |