Casey Jones
date
Nov 27, 2013
Origin
Mainly sativa hybrid.
Look
Here's a very dense and sticky nugget that is sitting here in my hand. I squeeze it, it springs back nicely. It is not too dry and covered with awesome
Smell
This one almost smells like sushi! Don't ask me why? Is it a sort of seaweed/Umami smell? Or is it wasabi? There is a hint of green in there, but not in any bad way.
Taste
OK, I used the Vriptech to vapourise this one and it was quite overwhelming. I had the heat up a bit and it was not too hot, but just over the edge onto the smokey side. And guess what? It STILL tasted lovely. :)
Effects
SPACE-mannnnnnn.... :D We have so much going on in and around the lab these daze and now here I am, smoking up heaps of gear hand delivered to me from all of Amsterdam's finest shops! I am very high from this weed. It has GREAT tracer visuals. Very flashy OUTER-EYE HIGH.
Purchased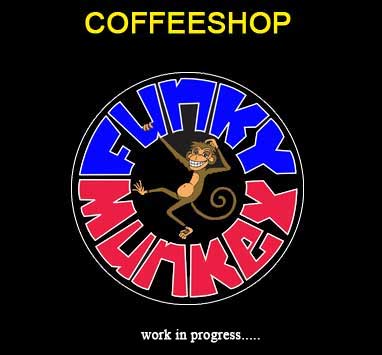 Funky Munkey
Marnixstraat 333
Amsterdam
shop profile
| HOME | SMOKIN' SECTIONS | TOOLS | COMMUNITY |
| --- | --- | --- | --- |
| | | | |