Hunter's Special Polm
date
Oct 10, 2001
Origin
Moroccan Super Polm (Fine Screened), € 8 p/gram.
Look
I swear, my mouth always starts to water when I see hash like this! It just looks so delicious, like soft chocolate brownies or cake... This type of hash always looks it's best after it is freshly cut so that you can really see the layers and all of the lovely crystals. That is when Piet must've taken the images you see at right because by the time I got it, the hash had been softly squeezed in the bag and the layers were gone; instead I was looking at a VERY shiny surface of THC oil!
Smell
The smell is like sticking your nose above a mug of warm chocolate milk with a shot of mint Bailey's! The top quality hash that comes from Morocco this time of the year is usually pressed from the previous year's harvest, yet this seems so fresh that it came from an early harvest!!!
Taste
As I looked at the piece of hash AB-SG set down on my table, I already began to imagine the nice flav of a big joint but everyone wanted to know if there was a pipe in the area so that we could fire it up. And although, many of my 'buds' from the SG have given up smoking tobacco, sadly, I have not! So, after a short search for a pipe with no luck, I had to roll it up and smoke it to myself! :-( And yes, even with the "toasted" tobacco it tasted really nice and fresh.
Effects
The feeling was really mellow and had me feeling smiley and cheerful. This is the type of hash that makes me feel like a summer day, even when it's pouring down rain! Yes, this just seems like a relaxing yet energetic way to fire up on a midday with not much to do.
Overall
This is one piece of hash that is hard to miss! It has got all that you would want to have in a Super Polm: Strong and steady FX, a gorgeous connoisseur flavour and a NICE price. There are a lot higher priced hashes on the market but they do not hold a flame to this one right now. Cheers Hunter's.
want to review? create an account
Purchased
De Bolhoed
Prinsengracht 60-62
Amsterdam
shop profile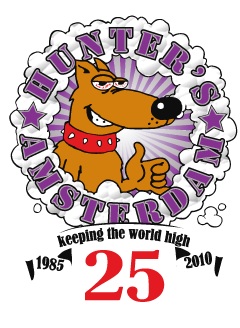 Hunters - CLOSED
Warmoesstraat 37
Amsterdam
shop profile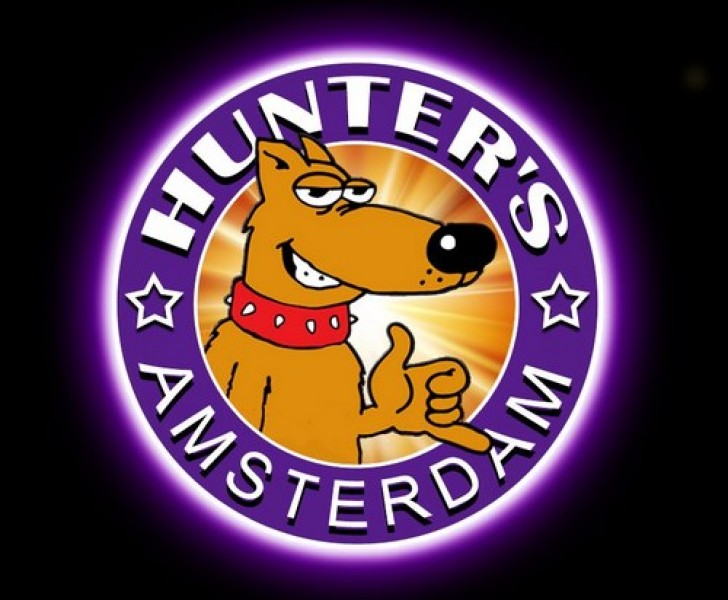 Hunters bar
Warmoesstraat 24
Amsterdam
shop profile
| HOME | SMOKIN' SECTIONS | TOOLS | COMMUNITY |
| --- | --- | --- | --- |
| | | | |