Love Potion #1
date
Jun 7, 2006
Origin
Bio � Mainly Sativa/Indica cross????? (The genetics were cautiously "guarded")
Look
Dense little nuggets, slender, these are showing their Sativa side; looking VERY equatorial in nature. Tiny little clusters of calyxes built on top of each other like grape-vines, this is looking like it was cared for during its growth, cure and clipping. Well done. It breaks up smoothly, not too dry and not too wet. This weed is fairly delicate and can get brittle quickly if left out of the bag too long! This happened because I accidentally left the bag open with the heat on; this sample was dry in a matter of minutes! Oh well, I smoked it through a waterpipe to get a HUGE hit and proceeded to hack my lungs out enjoyably.
Smell
The scent is hazey, like a soft sandalwood and soapstone. I remember this scent from the "Phaser" strain I reviewed in 2004. Softly celery-scented with a bit of peppermint, this is not nearly as spicy as the Amnesia Haze, this gear burns a bit lighter than you would expect, leaving a sweet and hazey-annisette scent. Very similar in fact to some of the scent given off by HGF's "Cheese"!
Taste
The flav is a bit "gaseous" during the vapourisation leaving your lungs feeling a bit scorched but that is usually the case with serious Sativa. The crystals that are housed in the interior of the plants tend to release in a completely different way than Indica. To describe the taste, imagine drinking from a minty-herbal tea glass that was left a little bit Soapy and you got it!!! (I always love how herb smokers enjoy flavours that aren't too appealing to most other people.)
Effects
Being stoned from this is just plain HEAVY-DUTY. I really couldn't say more.The FX are heavy-lid, like someone tied sandbags to your lashes! Nearly tripping, but not dopey and sleepy. This is a great thing. Pay your money and sit back for the ride...
Overall
Sorry it took us ages to get this one online because of the "drying", we never had a proper nugget to air on-screen (as you can see at left). This won't remain on the menu for much longer so try and get a hold of some of this before it's gone!
want to review? create an account
Purchased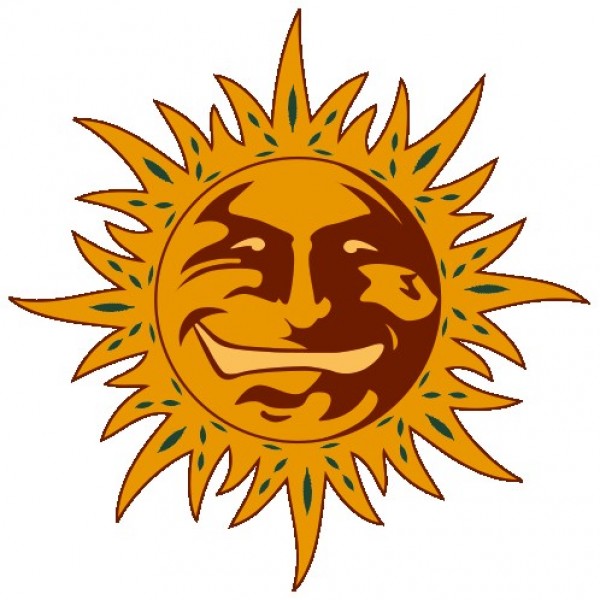 Barneys Coffeeshop
Haarlemmerstraat 102
Amsterdam
shop profile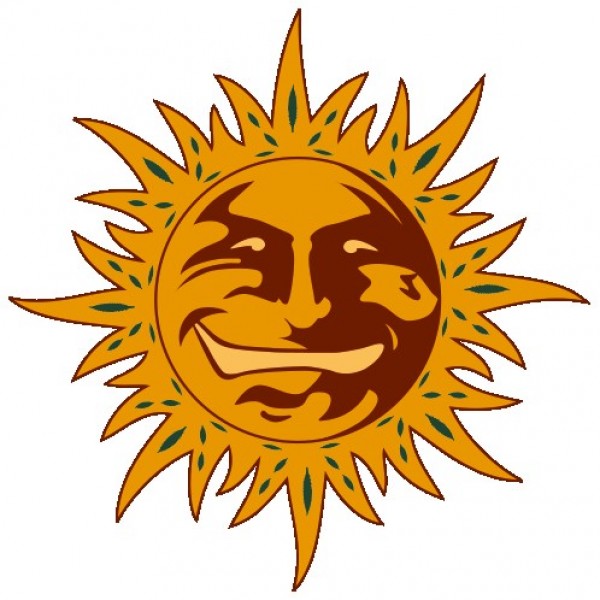 Barney's Lounge
Reguliersgracht 27
Amsterdam
shop profile
| HOME | SMOKIN' SECTIONS | TOOLS | COMMUNITY |
| --- | --- | --- | --- |
| | | | |