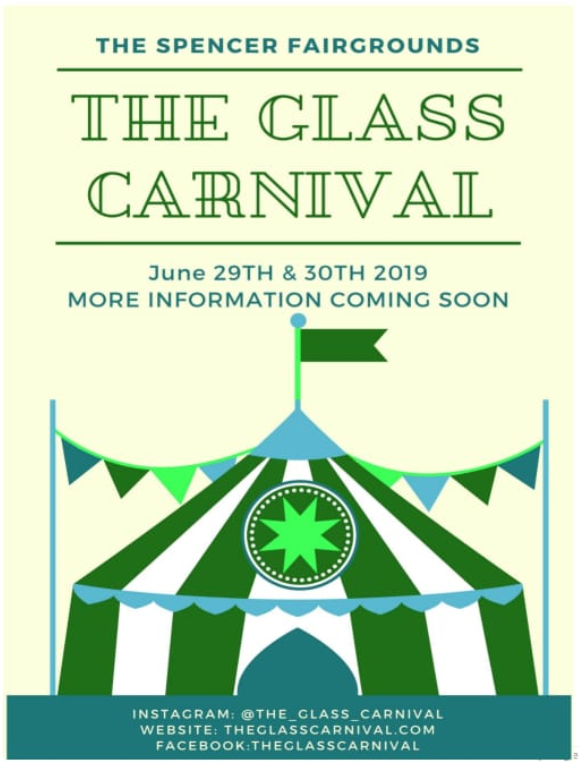 The Glass Carnival will be a 2 day art installation to highlight the 710 & 420 culture. There will be live glass blowing and live art demonstrations.
Hosted by resident glass blower Danny Camp who has assembled a large group of skilled artists to show off the beauty behind the glass and art we have come to use & love in our community.
More information coming soon.