8.6
user rating
111 reviews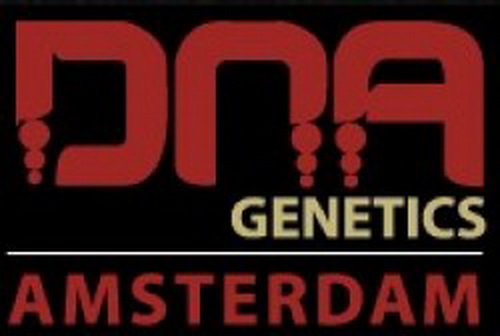 DNA Genetics
Sint Nicolaasstraat 41
Amsterdam

Review and Rating by Sammy J
review created on :
02 Dec 16
Would you return / puchase again?
Great shop, real nice people and good weed!

I loved all the DNA strains I have smoked so I just went in and bought some seeds without knowing whenI would plant them. Well, i now have a new place with a sunny terrace and I saw what my friends did last year with the priva reserva special strains from them so I bought some kushberry and tangie from them. Not cheap compared to some others in the tourist area of the Dam but i expect them to do well! I was told to plant the tangie early and in the most sunny spot and then fill in the other areas with kushberry. I am getting excited for spring!
review created on :
02 Dec 16

6 friends
member since : 22 Apr 2014
from :
gender :




| HOME | SMOKIN' SECTIONS | TOOLS | COMMUNITY |
| --- | --- | --- | --- |
| | | | |