6.3
user rating
25 reviews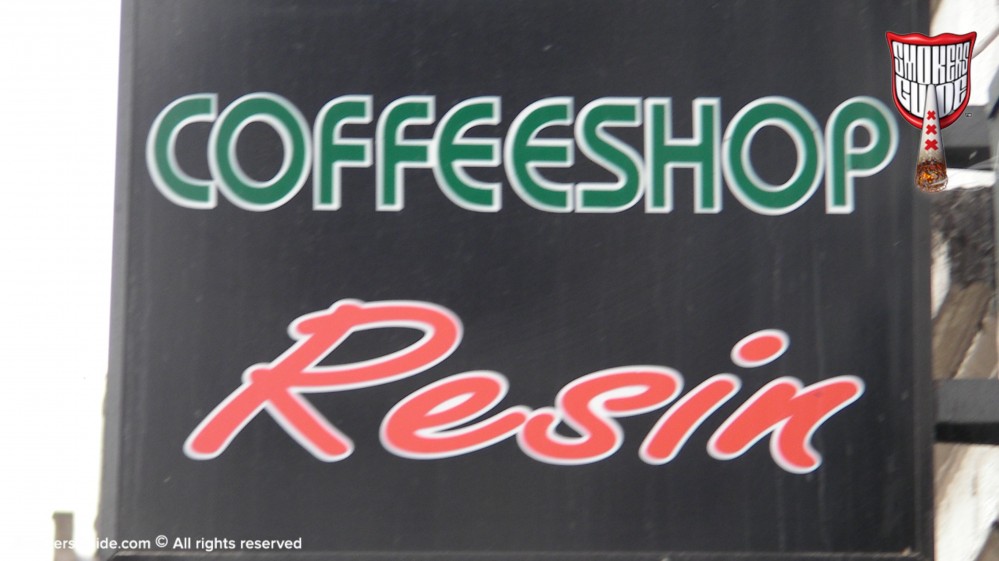 Resin Coffeeshop
Hekeveld 7
Amsterdam

Review and Rating by Scotjock1
review created on :
18 May 15
Visited This Place Back In Oct 2014, Bad Customer Service Will Never See Me Return

Resin Coffee Shop, another one of my visits with it's neon-green interior and vibe. That's about it's only positive aspect.

Abraxas Too is nearby to Resin, and is far better in customer service and price. The moment I walked into Resin, one of the staff a Middle-Eastern guy served me, I bought a pre-rolled Joint and some drinks and snacks but he was very rude, and agreessive towards me even though I was a paying customer. It was as if he didn't want to serve me, and reluctantly took my money with greed and sneer.

So I am sat at a couch smoking my Pre-rolled Joint with about 10 Euros in snacks and drinks. I run out of cash, so I decide to go to Amsterdam Centraal station for an ATM. I get back within ten minutes, and my lighter, papers, filters and a bag of SSH half-depleted that I bought in Abraxas Too is gone, most likely fallen out of my pocket.

No lighter, no papers, no filters and no bud I felt used and treated like crap and walked out back to my hotel.

Did the owner not think to put that stuff aside behind the bar, when I told him I would be back and hand it back to me when I returned. No, instead he pockets my SSH and tools needed to smoke. I felt devastated by this lack of care towards a customer, especially one who is obviously new to the scene in Amsterdam and complete betrayal and so I am never returning to Resin and hope it shuts down if the same staff there still work there, and will definitely bypassing it for Abraxas Too.

Resin was a rip-off in Oct 2014, I do hope no one has the same experience if it is still open for business but I will not be returning because of this experience.

As for it's menu and price, the pre-rolled Joint I bought was a White Widow, basic and yet it was 1 Euro more in price than Abraxas was. Again a sure sign of mismanagement, and it's tendancy to rip-off it's tourist customers.

Another reason to avoid Amsterdam Centraal for Coffee Shops, with high prices and poor customer service. I recommend people to visit Abraxas Too instead.
review created on :
18 May 15

1 friends
member since : 18 May 2015
from :
gender :




| HOME | SMOKIN' SECTIONS | TOOLS | COMMUNITY |
| --- | --- | --- | --- |
| | | | |