8.2
user rating
20 reviews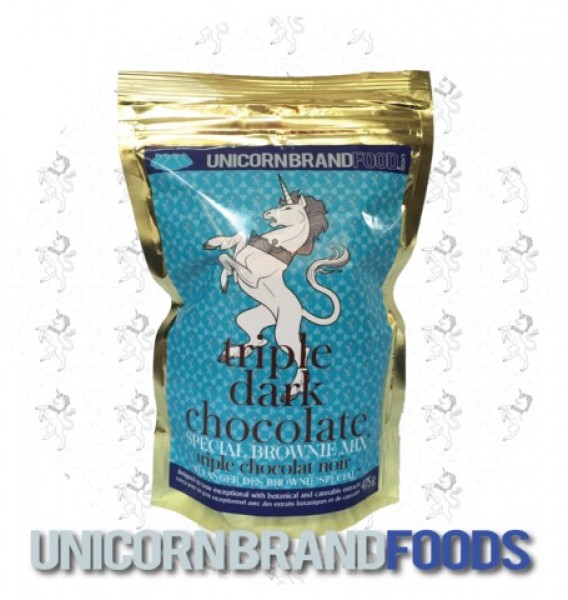 Unicorn Brand Foods

Toronto

Review and Rating by spotty_dog
review created on :
10 May 15
Would you return / puchase again?
F@*King amazing brownies!!!

Ok so for all us that have all done our own edibles, I like to do from scratch, but brownies were never my thing,,, just too much work, to not quite get it right,,, so I have used the off the shelf mixes from grocery store, but never impressed with the quality of final product so usually stick to making chocolate chip cookies….Then I ran into Jonathan at the GMMTO 2015 this year and managed to get one of their last samples (un-medicated) and if that wasn't the best brownie I have EVER tasted,,, hands down can't wait to make my own medicated batch… will post final review once tried on my own!
review created on :
10 May 15

1 friends
member since : 28 Apr 2015
from : Glencairn Canada
gender :




| HOME | SMOKIN' SECTIONS | TOOLS | COMMUNITY |
| --- | --- | --- | --- |
| | | | |