8.5
user rating
31 reviews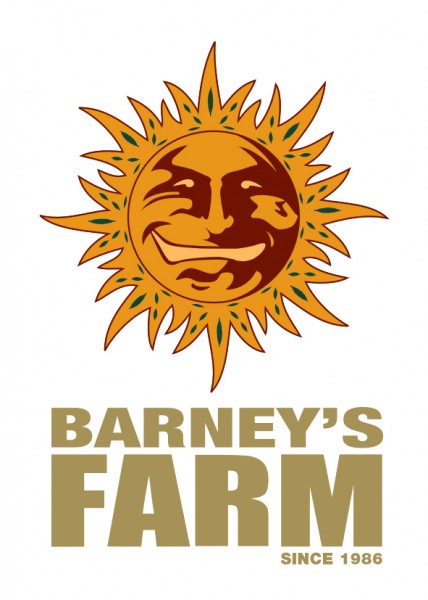 Barney's Farm
Haarlemmerstraat 98
Amsterdam

Review and Rating by KushPlease
review created on :
07 Mar 14
Would you return / puchase again?
No weed but still good

Thought this was a coffeeshop when we walked in, sadly they only sell drinks, souvenirs and seeds. But we decided to stay for a drink, had a few joints and had a good time in the end. Its nice to be able to relax and just smoke a joint with a drink.
review created on :
07 Mar 14

1 friends
member since : 07 Apr 2014
from : Amsterdam
gender :




| HOME | SMOKIN' SECTIONS | TOOLS | COMMUNITY |
| --- | --- | --- | --- |
| | | | |