8.0
user rating
29 reviews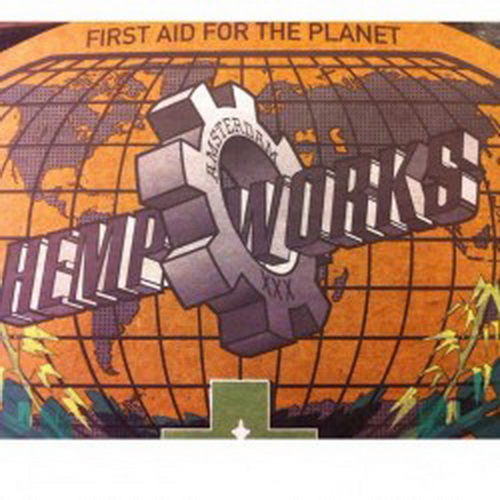 Hempworks
Nieuwendijk 13
Amsterdam

Review and Rating by JoeBurns
review created on :
28 Feb 14
Overall Happiness Product / Results
This shop is one of the best in the Dam

Great jobdone by these guys. the clothes are very cool with little secret pockets and stuff, made from hemp and perfect for true stoners! their stuff makes for good presents too. When you tell people that it is made from hemp, everyone digs it. :) I bought a bunch of seeds from them a few years vack and the MK Ultra was one of the best strains of my crop that year. VEry powerful and produces loads of homemade hash.
review created on :
28 Feb 14

1 friends
member since : 22 Sep 2008
from : 511
gender :




| HOME | SMOKIN' SECTIONS | TOOLS | COMMUNITY |
| --- | --- | --- | --- |
| | | | |