7.6
user rating
18 reviews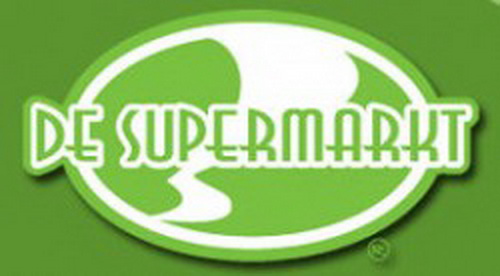 Supermarket (de)
Frederik Hendrikstraat 69
Amsterdam

Review and Rating by viking
review created on :
14 May 04
Glad I made the trip out here

Visited several times in March 2004. Nice, bright coffeeshop. You can check out their decor via their webcam on their website. Nice and clean and cheery.
Marijuana menu: Similar to the menus at their sister shops, Siberie and de Republiek. Nice selections of both weed and hash. I'm a hash smoker, so didn't sample any weed, but I love the Casa Blanca light maroc at these shops:)
Service & staff: Very, very nice staff. Always smiling, patient with the few tourists that find this place, constantly cleaning up the tables after customers leave.
Summary : Glad I made the trip out here. Easy to find using the map on their website. Right on #3 tram line. Love to sit and be on cam, making friends back home jealous:) Their name's misspelled above, there's no second "e" in it. Check out their website and c????????? ?
review created on :
14 May 04

1 friends
member since : 18 Jun 2003
from : 522
gender :




| HOME | SMOKIN' SECTIONS | TOOLS | COMMUNITY |
| --- | --- | --- | --- |
| | | | |