7.3
user rating
61 reviews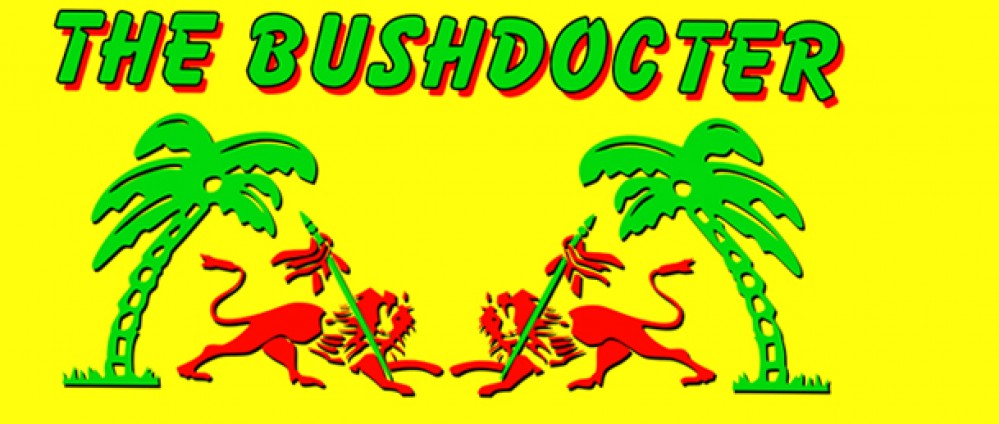 Bushdocter (the)
Thorbeckeplein 28
Amsterdam

Review and Rating by mystery
review created on :
10 Jan 02
What can I say but "Excellent"

I thought that this place was very cozy. I personally liked it on the ground floor. They have a video machine and internet access.
Marijuana menu: They had, which I thought, the best in A'dam. I tried most places with reviews saying "best in A'dam", but this was it for me. I loved their bubblegum and blueberry. The Ice-O-Later was fantastic! As good as Dutch Moonshine.
Service & staff: The friendly Brit was honest. I ended up giving him most of my stash before I left. All but the 10's given on the other shops that I've reviewed. Thanks buddy! Hope to see you again soon.
Summary : What can I say but "Excellent"! If you know what you want and are not an idiot, you WILL like this place. Right around the corner from Smokeys. The only place I patronized more than once.
review created on :
10 Jan 02

1 friends
member since : 06 Jan 2002
from : 492
gender :




| HOME | SMOKIN' SECTIONS | TOOLS | COMMUNITY |
| --- | --- | --- | --- |
| | | | |