Select Gelato Pax Era Cartridge
HighWitness Ranking
Select Gelato Pax Era Cartridge
Review by

Stoney Griffin

-
Purchased :
Barbary Coast
shop profile
952 Mission Street
CA
date
Mar 31, 2018
Origin
This is the Select Brand Gelato Strain cartridge meant specifically for the Pax Era device. It was purchased from Barbary Coast for $25 not including tax. I also purchased the Pax battery at the same time for an extra $22 not including tax.
Look
This is my first experience with the Pax Era device and I have to say I am impressed. The Vapor is clean and smooth. One of the coolest things about the pax is the connected smartphone app that allows you to adjust the temperature to user preference as well as some other options. They take child proofing to a new level. As the pictures demonstrate, they are using the equivalent to a pill bottle top and child proof enough that the dispensary is not required to put it in one of the newly state required childproof bags.
Smell
The vapor has a slightly sweet smell to it, perhaps like a freshly made gelato in Rome might smell...?
Taste
The taste is light and definitely has some fruit flavor to it.
Effects
This Gelato is an indica strain and the effects definitely stuck true to that. After a few hits my eyes were half closed and I was ready for bed! If I turned down the temperature about 50 degrees or so, it was definitely a more mellow feeling.
Overall
I would defintiely recommend this Pax to anyone. The ONE downside of this is you are locked into Pax cartridges. Unlike other more universal cartridges that can be refilled, these cannot. The double wick system built into the cartridge can easily be clogged if the proper consistency oil is not used. But Pax has partnered with several quality local oil producers and created multiple cartridges that fit a multitude of budgets. Overall I think Pax created a quality device with really high quality oil. More cartridge reviews coming soon!
want to review? create an account
Purchased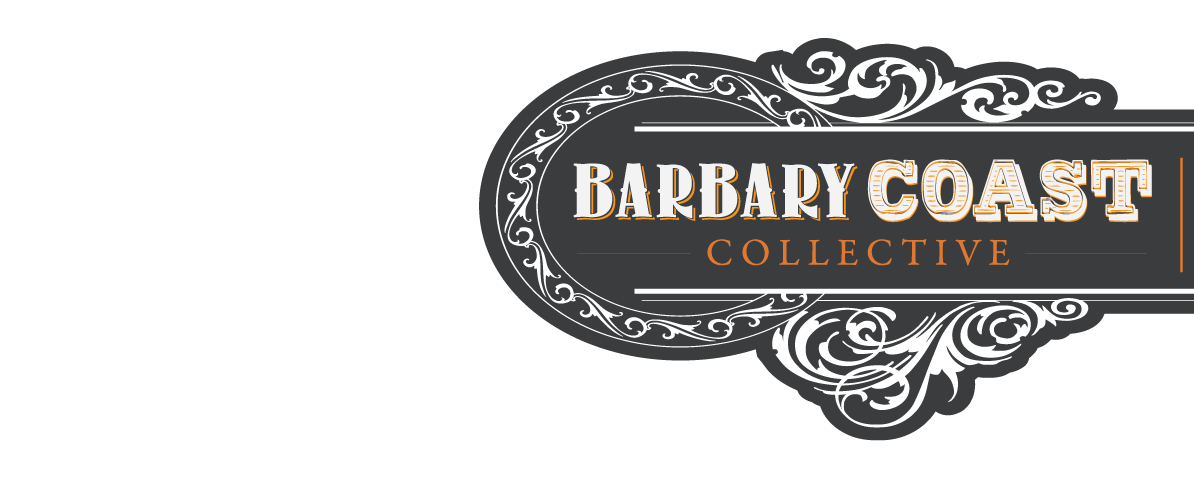 Barbary Coast
952 Mission Street
CA
shop profile
| HOME | SMOKIN' SECTIONS | TOOLS | COMMUNITY |
| --- | --- | --- | --- |
| | | | |