Zero-Zero
date
Oct 10, 2001
Origin
Morocco. Named after the smallest size of the mesh used in the screen/sieve which is called "00". Because it's the smallest diameter, only the crystals should fall through to be pressed, leaving the plant material for later shakes.
Look
Pretty dark and dry. It looks like a piece of dried mud. Flat, layered and kinda crusty. It doesn't have a consistent colour from skin and within. This indicates impurity. It don't look good at this point!
Smell
A soft sandy scent. Not as strong as fine polms in the choco-mint side of things. This is quite light. It burns like a polm for the most part.
Taste
It tastes a little like... "why am I smoking something that's burning?" Understand what I mean? Kinda like chomping on a bit o' burning wood chips!
Effects
Marginal high. My lungs felt too scorched from the smoke for me to enjoy any kind of high I felt. It had me a bit worried I that I smoked so much for a Field Note.
Overall
Normally i'd give this a miss. This might've been a called "00" but may well have been dubbed "The Big Zero". One of our "mystery shoppers" bought some and then identified himself as an S-Guide rep; the house dealer said "wait, try something else". Too late!

I've seen a lot better from La Canna. I'd go for some other samples from them and save your money for using the toilet.
want to review? create an account
Purchased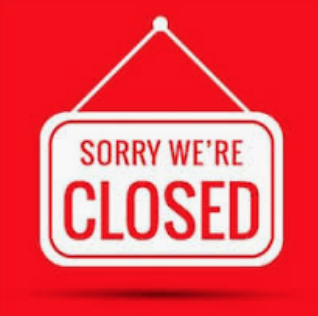 La Canna Coffeeshop (CLOSED)
Nieuwendijk 121-125
Amsterdam
shop profile
related

Zero Zero (Ballonnetje (het))
| HOME | SMOKIN' SECTIONS | TOOLS | COMMUNITY |
| --- | --- | --- | --- |
| | | | |