8.7
user rating
120 reviews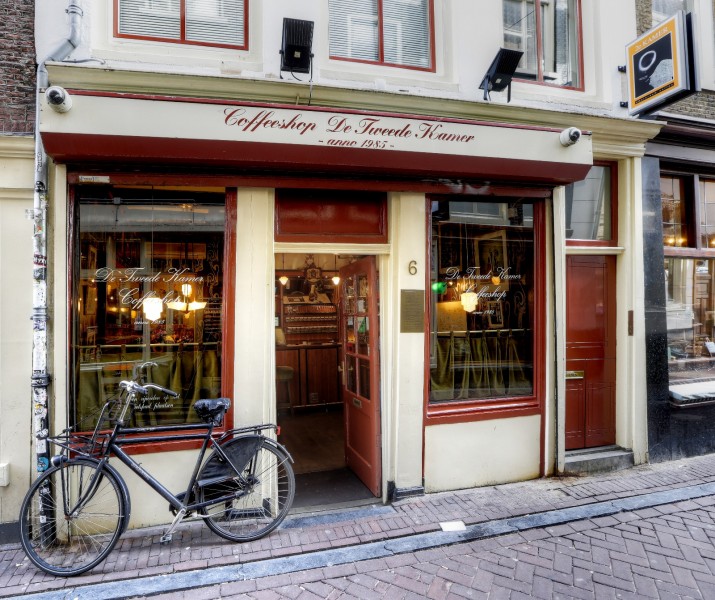 Tweede Kamer
Heisteeg 6
Amsterdam

Review and Rating by cannaisseur
review created on :
09 Feb 19
Red Congolese Kush Review

We went to Coffeeshop Tweede Kamer and bought a very unique strain called Red Congolese Kush. The bud looks really cool! A nice green color and it's packed with stigma's (brown hairs). By smelling the Red Congolese Kush you will joy a very fresh and fruity smell.

The Red Congolese Kush has an intense deep green taste and it's after taste lasts quite long which I personally absolutely love!

The effect kicks in slowly but strong! It gives me a nice, dreamy and warm feeling.

The price at 13,00 for a gram is definitely worth it's money!

Coffeeshop Tweede Kamer is in The center of Amsterdam on the Heisteeg 6 and is opened 7 days a week from 10:00 am till 01:00 am. Tweede Kamer has perfectly trained team members who know all their products and always take time to inform their clients and answer all of their questions.
review created on :
09 Feb 19

1 friends
member since : 17 Dec 2018
from :
gender :




| HOME | SMOKIN' SECTIONS | TOOLS | COMMUNITY |
| --- | --- | --- | --- |
| | | | |