8.3
user rating
39 reviews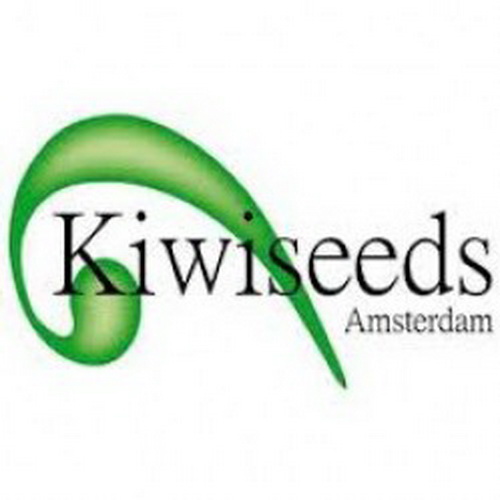 Kiwi Seeds
Prins Hendrikkade 10-11
Amsterdam

Review and Rating by ojosrojos
review created on :
14 Dec 13
Overall Happiness Product / Results
Would you return / puchase again?
where da f**k is Interpolm?

hahahaaha, I used to go to the interpolm by the central station every time I was in town, then suddnely it was the Dampkring Kiwi seeds one year. So i walked in looking for the crazy little bald head guy who owened it but heard he was long gone. shit, the place looked better so i checked out the garden and started talking to the New Zealand guy who knew a lot about growing. Good advice. I gotthe DL on the Mako Haze that i kept hearing about on this site. it won the Cup one year and had good review from da Bushdoc. so far it is a beauty growing. I took 5 packs with some Alegria and Cook, growing out the Mako indoor this season. nice shit, forgot all bout interpolm, so thats a good sign yo!
review created on :
14 Dec 13

1 friends
member since : 03 Apr 2002
from : 518
gender :




| HOME | SMOKIN' SECTIONS | TOOLS | COMMUNITY |
| --- | --- | --- | --- |
| | | | |