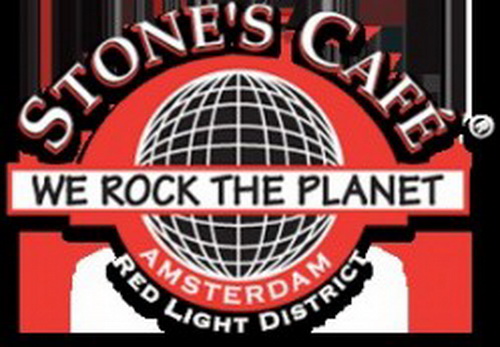 Stone's Cafe
Oudekerksplein 36
Amsterdam

Review and Rating by jimdandy
review created on :
05 Oct 11
I like both STONES

I dont know if this was the bar or the coffeshop, cos there are both fo them not far from each other down the foot traffic road. Both places are proper litle bars, with general decor.
Marijuana menu: the one on the corner had a hige menu with many popualr names on the menu. I chose a G13 and was very happy with it.
Service & staff: The guy at the hash bar was cool but the blond girl at the alcohol bar (forgot her name but she spoke GREAT english) was very hot and I spent extra time sitting and chattng with her and enjoying my high.
Summary : I like both STONES! The alcohol bar is cool and so is the smaller hash bar with the serious menu. I liked the people who took time to ask about me and shared a laugh or two over the hour I spent there.
review created on :
05 Oct 11

1 friends
member since : 04 May 2011
from : 443
gender :




| HOME | SMOKIN' SECTIONS | TOOLS | COMMUNITY |
| --- | --- | --- | --- |
| | | | |