Raw Garden Live Resin (Strain Name: Slymer)
HighWitness Ranking
Raw Garden Live Resin (Strain Name: Slymer)
Review by

Stoney Griffin

-
Purchased :
Barbary Coast
shop profile
952 Mission Street
CA
date
Feb 26, 2018
Origin
I bought this Raw Garden Live Resin at Barbary Coast for $45.
Look
The Color is definitely a nice Golden Hue, reminds me of golden wheat fields or a cob of corn before it goes on the grill.
Smell
The Taste reminds me of lemon but a little more on the sweet side.
Taste
The citrus smells carry over to the palate and it seems to get a little more tart.
Effects
The effects were definitely noticeable! After doing some low-temp dabs the minute I stood up I got major head rush! Then it settles down into a nice "lazy" high. Had some good laughs at silly Netflix shows. Best part for me was the high wore off in about an hour and I
could go on about my day!
Overall
While I was skepitcal at first, I was pleasantly surprised. I was skeptical simply because with one exception, every other product in that category was almost 2-3x the price of this one. I don't have a large basis for comparison but I think I would definitely try some of the other flavors offered by Raw Garden. I can't speak for the other flavors but this one was definitely a good value for the money! I will most definitely be trying the other ones.
want to review? create an account
Purchased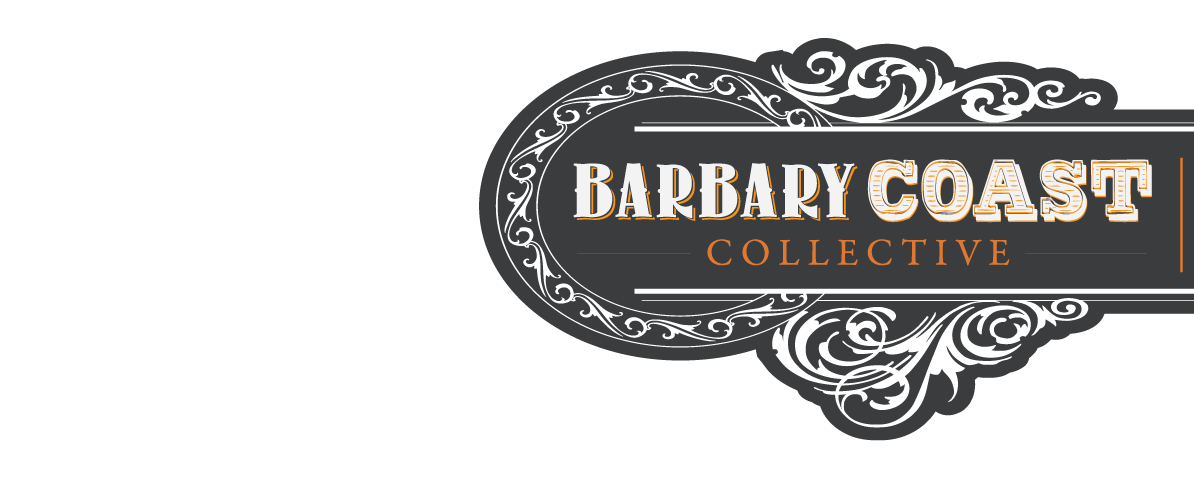 Barbary Coast
952 Mission Street
CA
shop profile
| HOME | SMOKIN' SECTIONS | TOOLS | COMMUNITY |
| --- | --- | --- | --- |
| | | | |