Kali Mist
date
Oct 10, 2001
Origin
Mainly sativa.
Look
Very light in colour and density. Little twisting clusters of perfectly manicured, crystal covered buds. "Reaching out" toward the sky.
Smell
Fresh and lightly orange-spice scented. I really began to crave a huge bowl-full to further delight the senses.
Taste
If you've ever had a McDonald's orange drink that had a little too much syrup, that's what you get here! A light orangey, minty coating covers the throat.
Effects
Nice shutter buggin' high. My eyes open and shut like camera shutters. I was flying high for over 3 hours and I loved every crisp detailed moment of it. The comedown is soft, gradual and generally unnoticeable.
Overall
This high is lovely. Extremely visual and "floaty" makes you a bit giggly. Nice session to be had for beginners and pros alike. Kali Mist shouldn't be missed.....
want to review? create an account
Purchased

Greenhouse United
Haarlemmerstraat 64
Amsterdam
shop profile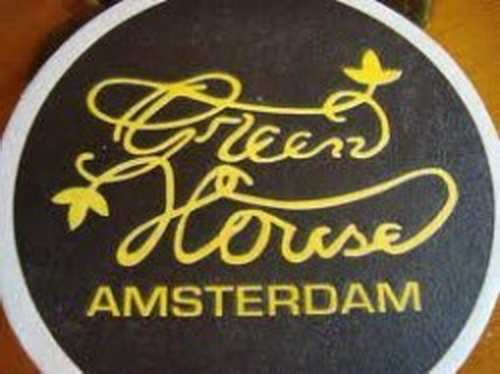 Greenhouse Centrum
O.Z. Voorburgwal 191
Amsterdam
shop profile
Green House East
Tolstraat 91
Amsterdam
shop profile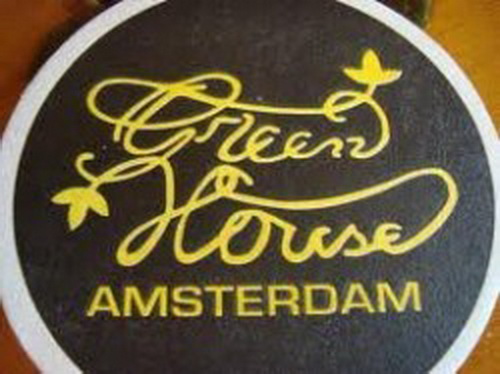 Green House Namaste
Waterlooplein 345
Amsterdam
shop profile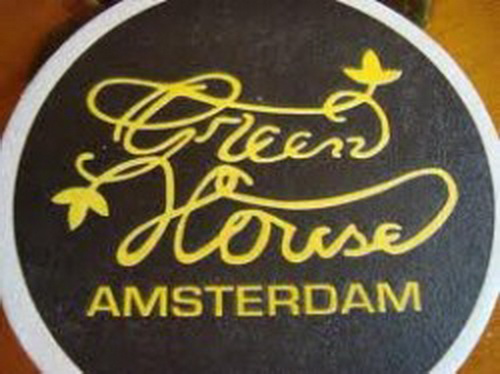 Greenhouse Seeds
Haarlemmerstraat 64
Amsterdam
shop profile
related

Kali Mist (La Tertulia)
| HOME | SMOKIN' SECTIONS | TOOLS | COMMUNITY |
| --- | --- | --- | --- |
| | | | |