With Canada officially passing the Cannabis Act and setting October 17th as the date to officially implement cannabis legalization, the International Cannabis Business Conference (ICBC) is returning to Vancouver, British Columbia, at the perfect time to provide the latest information on the upcoming regulations, as well as important networking opportunities for entrepreneurs, investors, and advocates. The ICBC kicks off the networking with a VIP party featuring the iconic Henry Rollins on Sunday, June 24th while the conference program featuring top experts across the cannabis space begins Monday, June 25th.
The International Cannabis Business Conference, with its trademark blend of politics, business, and culture, has vaulted itself to become the world-leading cannabis business conference. Fresh off the heels of a sold-out event in Berlin, the producers of the ICBC are honored to return to cannabis-friendly Vancouver as the first cannabis conference following the historic passage of the Canada Act.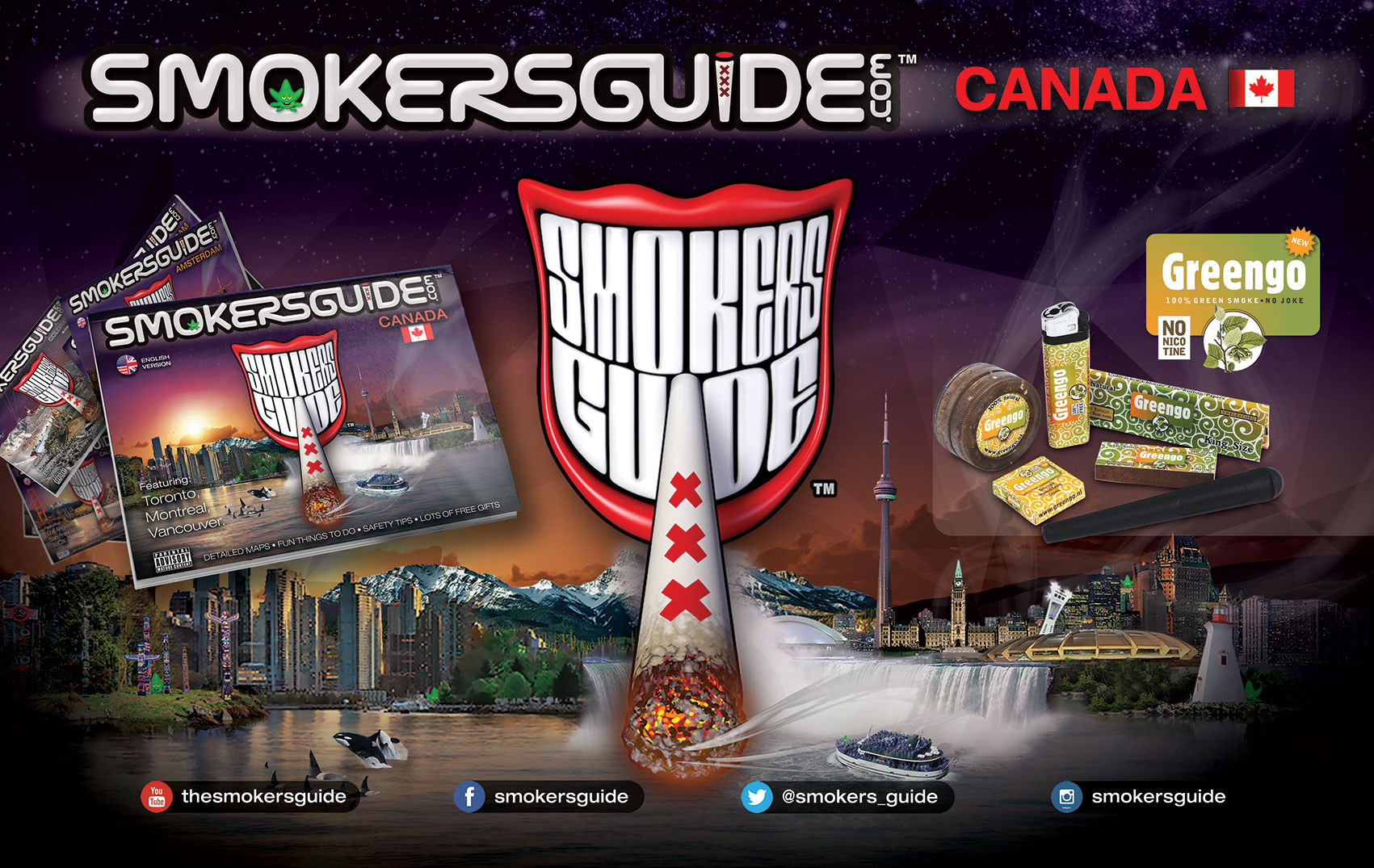 Canada has helped bring cannabis into the mainstream more than any country, first by implementing sensible medical laws, and now by passing the Cannabis Act and ending prohibition for all adults, says Alex Rogers Executive Producer of the ICBC. We are excited to educate attendees about the latest developments in the host country, as well as around the world. In addition to our top-notch program, we hold world-class networking events that can really help entrepreneurs take their businesses to the next level.
The Vancouver ICBC already includes speakers such as Canopy Growth's Hillary Black; Anna Serin from the Canadian Securities Exchange; Groundworks Consulting's Jamie Shaw; Bhang's Scott Van Rixel; Cannacord Ingenuity's Yasmin Gordon; Prohibited Media's Drake Sutton-Shearer; MMJ Canada's Clint Younge; attorneys Kirk Tousaw and Robert Laurie, and many more experts across the cannabis space. American activist and rock icon Henry Rollins will deliver a keynote address, bringing his unique message and passion to Vancouver. Additionally, Canopy Rivers, in collaboration with Canopy Growth, will be offering up to $1,000,000 of seed capital to aspiring entrepreneurs. Visit canopyrivers.com/pitch-day/ for more information on the pitch event.
Conference topics will include medical and recreational regulations, raising capital, mergers and acquisition, branding, marketing, investment opportunities, the Canopy Rivers/Canopy Growth million dollar pitch event, and more. If you are in the cannabis industry, or thinking of joining, this is the cannabis event for you.
For more information and to purchase conference tickets, visit www.internationalcbc.com or call (888) 920-6076. The event is expected to sell out. Check in to Smokers Guide TV to watch a report from the event, coming soon!